Keira Torkko
Meet Keira Torkko, Assent's Chief of Staff & Chief People Officer.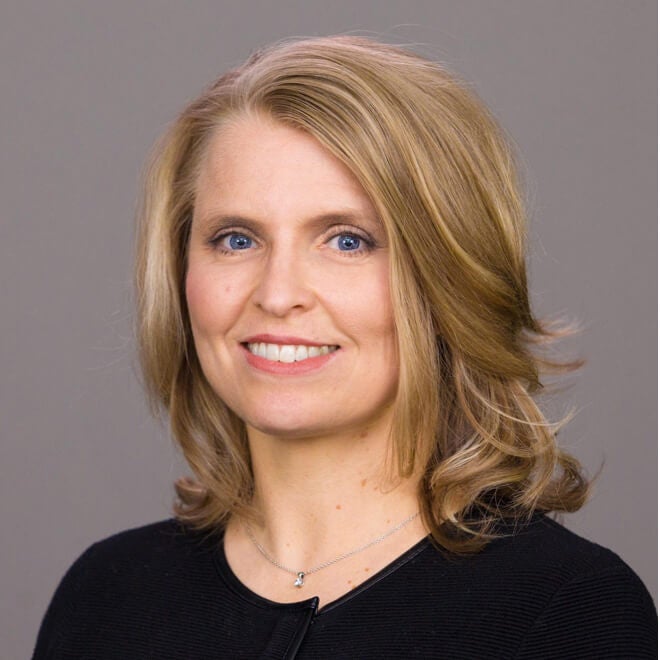 Keira's commitment to promoting a dynamic team spirit and culture of high performance helps ensure Assent Compliance attracts and retains champions.
She has led teams in a variety of sectors for more than 20 years and has held a variety of leadership roles at the National Research Council, the Coaching Association of Canada, and TD Bank. Keira sits on the boards of the University of Ottawa Heart Institute and the Ottawa Heart Institute Research Corporation, and is actively involved in a variety of community sports organizations.
Connect with Keira on LinkedIn