James Calder
Meet James Calder, Assent's SVP of Strategic Channels & Corporate Development.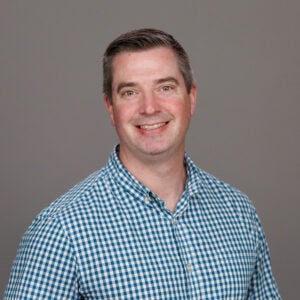 James contributes to data management, verification, assessment, supply chain training/engagement, mitigation, and due diligence strategy at Assent. With more than 15 years of compliance experience, he leads Assent's team of regulatory and compliance experts, advising on areas such as materials and substance management, responsible sourcing, and environmental, social and corporate governance (ESG).
James has previously worked with companies such as Nortel Networks Inc., Rakuten Group Inc., and Intertek Group plc. In addition, he is an author and a member of several industry groups, including the IEC TC111 Group Mirror Committee, IPC-175X, IAEG, SCCE, and AIAG.
Connect with James on LinkedIn