Heather Frick
Meet Heather Frick, Assent's Chief Marketing Officer.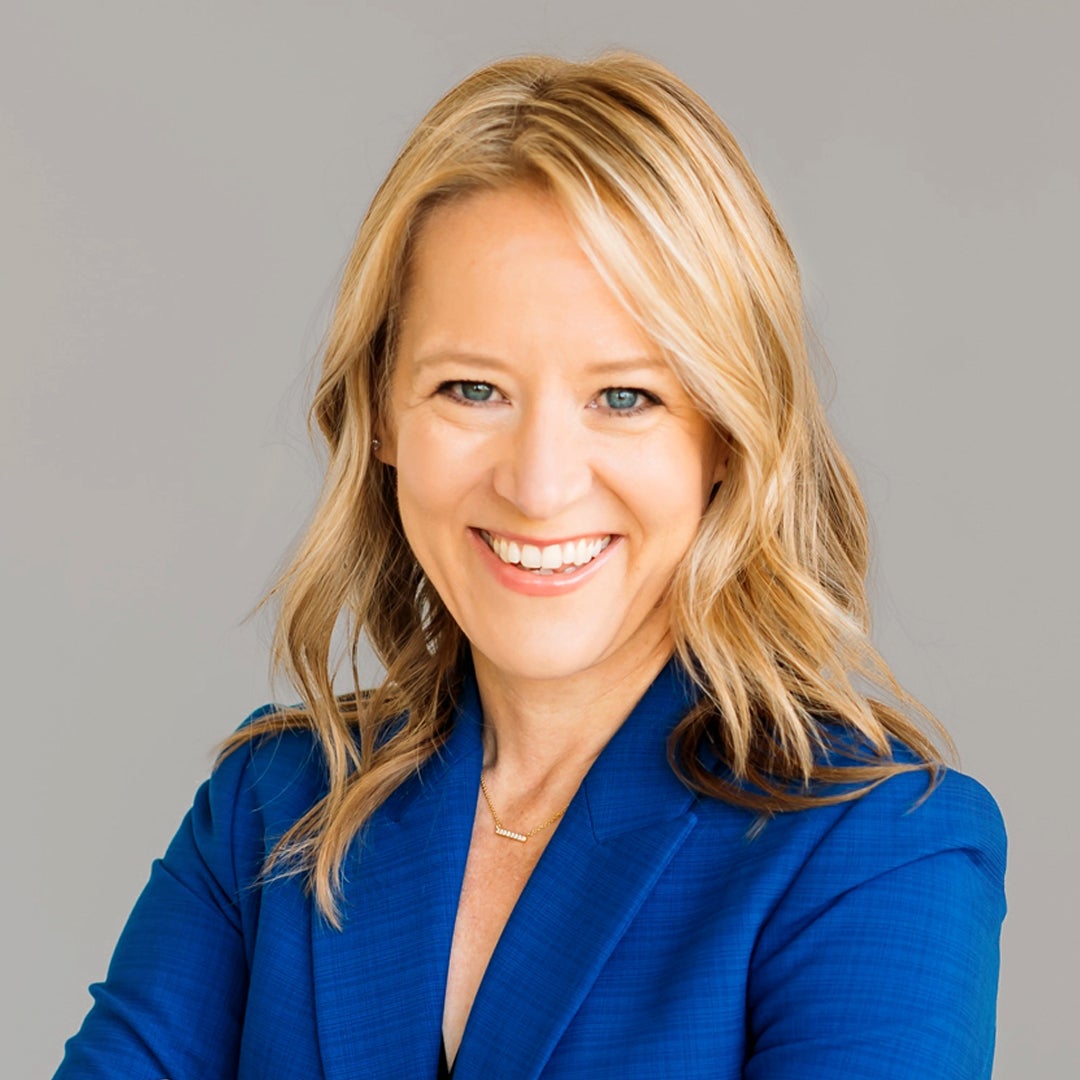 Heather Frick is a passionate people leader and coach with more than 20 years of experience leading innovative SaaS marketing teams.
As a data-driven marketer with deep experience in driving GTM strategies for B2B and B2C brands across multiple industries, Heather brings a fresh perspective to Assent's marketing strategies and programs. Her commitment to authenticity, transparency, results orientation, and fun help her build effective teams with a common purpose that align with Assent's broader goals.
When not leading a world-class marketing organization, Heather enjoys spending time outdoors in Colorado with her family and friends.
Connect with Heather on LinkedIn