Andrew Waitman
Chief Executive Officer, Assent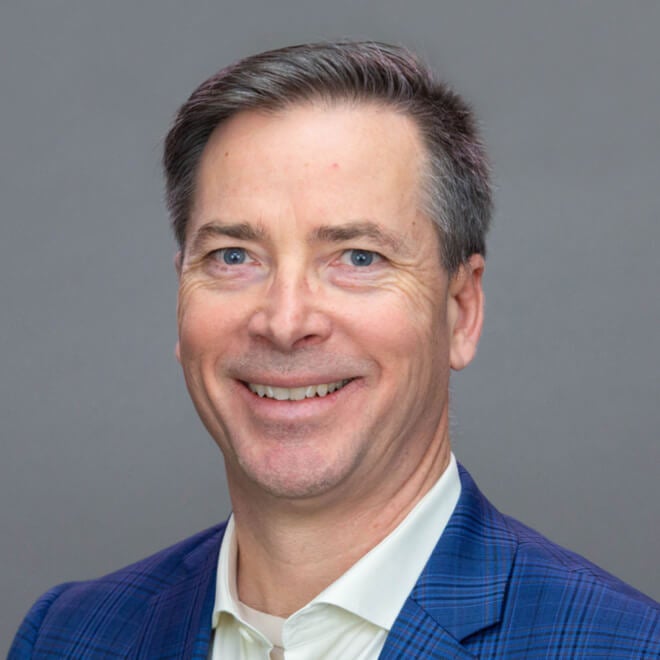 Meet Assent's CEO, Andrew Waitman. His experience at over 30 technology companies has been integral to the company's growth.
Andrew's history of helping businesses succeed continues at Assent. Since becoming CEO, he has been integral to the company's growth, and helped it earn a spot on the Narwhal List for high-potential companies.
Previously, Andrew was CEO of Pythian, overseeing its rise from a small business to one of Canada's largest and fastest-growing global professional services companies. He also served as Managing Partner at Celtic House Venture Partners during its highest-performing years to date, when a fund produced one of the world's top 10 best venture fund returns ever.
Andrew has served on the boards of more than 30 technology companies. He is currently a board member at Assent and Fidus Systems, and sits on Genesys Capital's advisory board.
He provides guidance to companies on:
Attracting new investors.
Generating sustainable revenue growth.
Building an ESG supply chain program.
Mitigating global business risk.
Connect with Andrew on LinkedIn