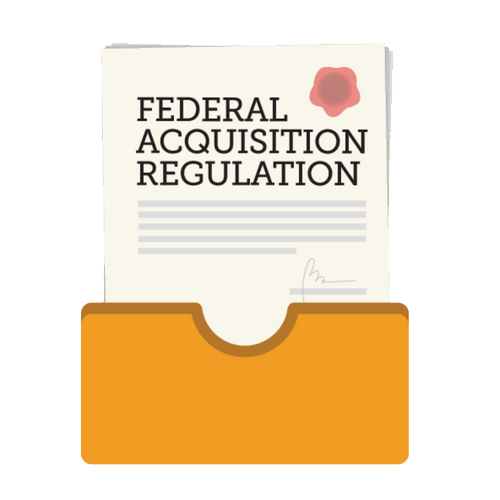 The Federal Acquisition Regulation (FAR) was enacted in 1984 and applies to U.S. federal contracts and subcontracts. The legislation addresses many aspects of federal procurement, including streamlining administrative costs and ensuring companies contracted by the government have ethical business practices. A provision banning the use of human trafficking and forced labor in supply chains (subpart 22.17) places several requirements on companies providing goods or services to any federal government department. For example, contractors and subcontractors that source services and/or supplies from abroad as part of U.S. contracts are prohibited from denying an employee access to their identity or immigration documents, using misleading practices to recruit workers, charging recruitment fees, failing to provide written contracts of employment and more. Penalties for non-compliance can include the termination of a contract, suspension of payments or a retraction of the award altogether, in addition to reputational and operational losses.
Requirements for Companies to Be FAR Compliant
The FAR applies to companies with U.S. federal contracts or subcontracts for goods and services (other than commercial off-the-shelf items) to be acquired outside the U.S. with an estimated value of more than $500,000 USD. These companies must ensure they and their subcontractors maintain a compliance plan during the performance of the contract and submit annual certifications regarding implementation of the plan and associated due diligence activities. A compliance plan is not required for companies with contracts under $500,000 USD. However, these companies must still maintain a due diligence program to assess and mitigate risks, and to ensure no human trafficking and slavery is occurring in the supply chain.
Featured Resource |
Ebook
Mitigate Your Business Risks
Learn more about the risks forced labor poses to businesses in our ebook, Human Trafficking, Slavery Your Supply Chain.
Download eBook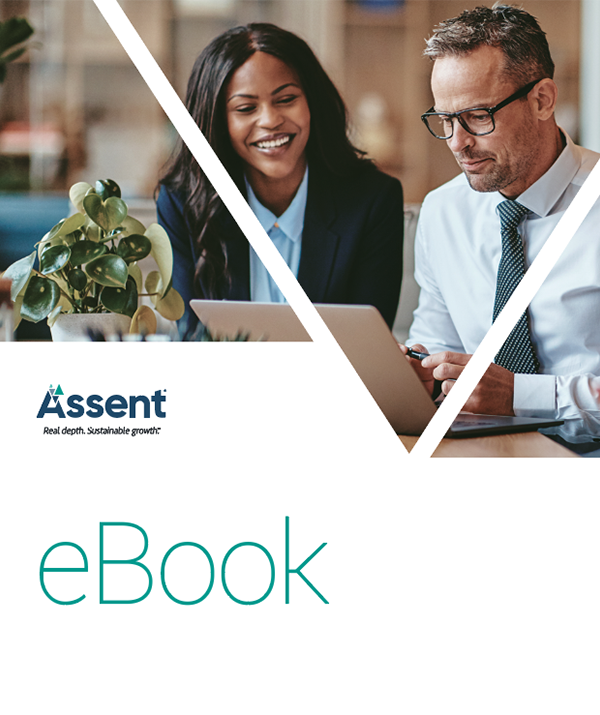 What Should a FAR Compliance Plan Include?
Human Trafficking Policy
Employee Awareness Program
Employee Reporting/Grievance Process
Recruitment & Wage Plan
Housing Plan (If Applicable)
Violation Monitoring & Remediation
Assent's Human Rights Module Highlights
Assent's Human Rights Solution helps companies comply with the Federal Acquisition Regulation. Some features of the module include:
Manages anti-human trafficking and slavery compliance and violations throughout the supply chain.
Built-in, configurable risk algorithms to rate and assess supplier risk based on anti-human trafficking template data.
In-depth reporting on supplier and customer activities.
Improved legal and reputational protection through proactive compliance.
Integrated Assent University compliance learning management system.
…And more!