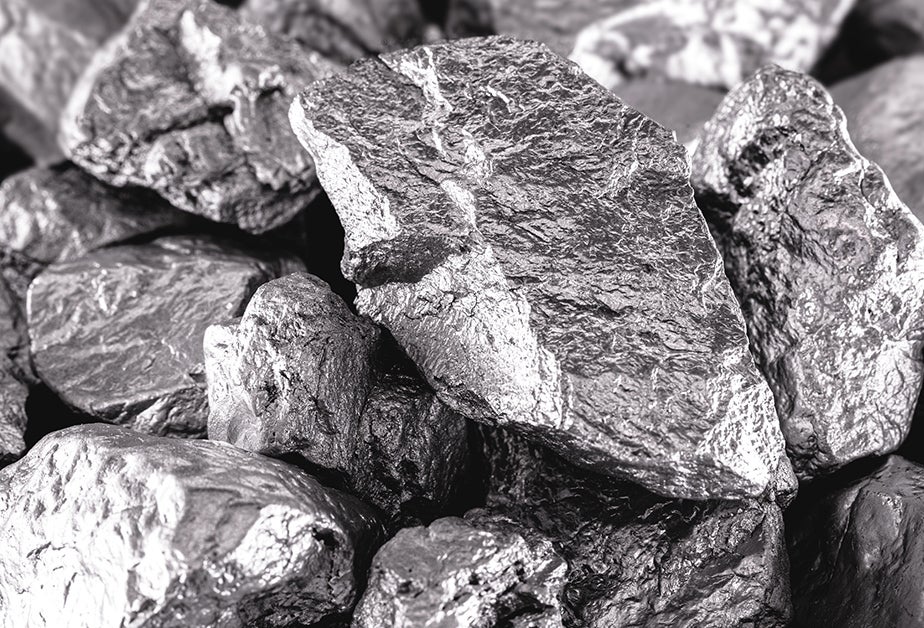 What Is the Conflict Minerals Reporting Template?
The Conflict Minerals Reporting Template (CMRT) is the industry-standard template for companies required to file a Conflict Minerals Report. It was created by the Responsible Minerals Initiative (RMI) to help companies deliver accurate information to their customers about mineral country of origin, and the smelters and refiners they use. The Version 6.1 release in May 2021 has replaced the CMRT 6.01. It can be downloaded here:
Download CMRT 6.1
Updates to the template include:
Bug and error corrections.
Changes to enhance translation.
Updates to the Smelter Reference List and Standard Smelter List.
Assent Compliance Helps You:
Complete a valid CMRT.
Access educational resources through Assent University.
Validate smelter data.
Comply with evolving global conflict mineral regulations.
Enhance your corporate social responsibility program.
And more!