What's in This Guide?
The Organisation for Economic Co-operation and Development (OECD) has issued a framework to help businesses evaluate smelters in their supply chain. This guide examines the framework and how companies may utilize it to identify risks in the supply chain. The guide also identifies several prominent smelters that may be of interest, and offers supporting documentation to demonstrate why they warrant further scrutiny.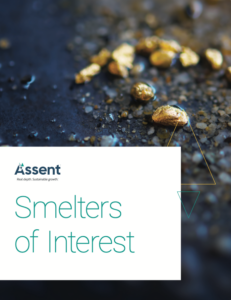 Key Insights Include:
How to identify smelters of interest.
What the OECD Due Diligence Guidance means for companies.
Smelters that may warrant further examination.
…And more!
Download your copy of the guide now!