What's in This Study?
Responsible purchasing practices can provide companies with a range of benefits, including improved supplier relationships, a higher profile with both talent and investors, and mitigation for a range of risk. For these and other reasons, businesses are incorporating responsible purchasing practices into their operations. However, there are complex challenges associated with doing so. This guide will help you better understand the enablers and barriers around responsible purchasing.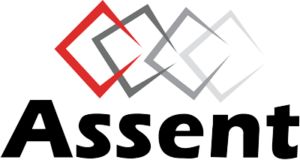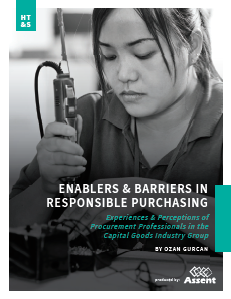 Key Insights Include:
What is responsible purchasing and why is it important
What responsible purchasing means in the capital goods industry
Benefits of responsible purchasing
Negative effects of conventional purchasing
Recommendations to overcome barriers
And more!
Learn how to navigate the enablers and barriers in responsible purchasing. Download your copy of the study now.