What's Included in This Overview?
This overview provides executives with a summary of the risks their companies face when operating in international markets, and how those risks can affect their business.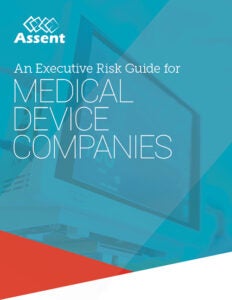 Key Insights Include:
The importance of supply chain transparency.
Risks your company faces in international markets.
Where your company is vulnerable to reputational damage.
…And more!
Download your copy of the overview now!