What's Included in This Overview?
This overview provides industrial equipment executives with a look at the risks they face when placing products on global markets, and how those risks can impact their business.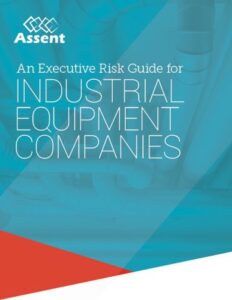 Key Insights Include:
The importance of supply chain transparency for competitive companies.
Risks your company faces in international markets.
How to be proactive in addressing risks.
…And more!
Download your copy of the overview now!