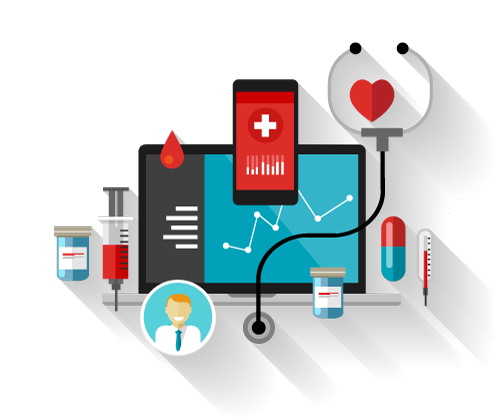 The Labour Standards Assurance System (LSAS) is a system that provides a mandate for labor standards in the medical supply industry. The LSAS was developed by the United Kingdom National Health Service (NHS) Supply Chain alongside the Department of Health and other industry bodies. NHS Supply Chain introduced this system to ensure their suppliers meet fair labor standards and have a compliance program in place to help suppliers manage labor standards within their supply chain.
What Does it Mean for Companies?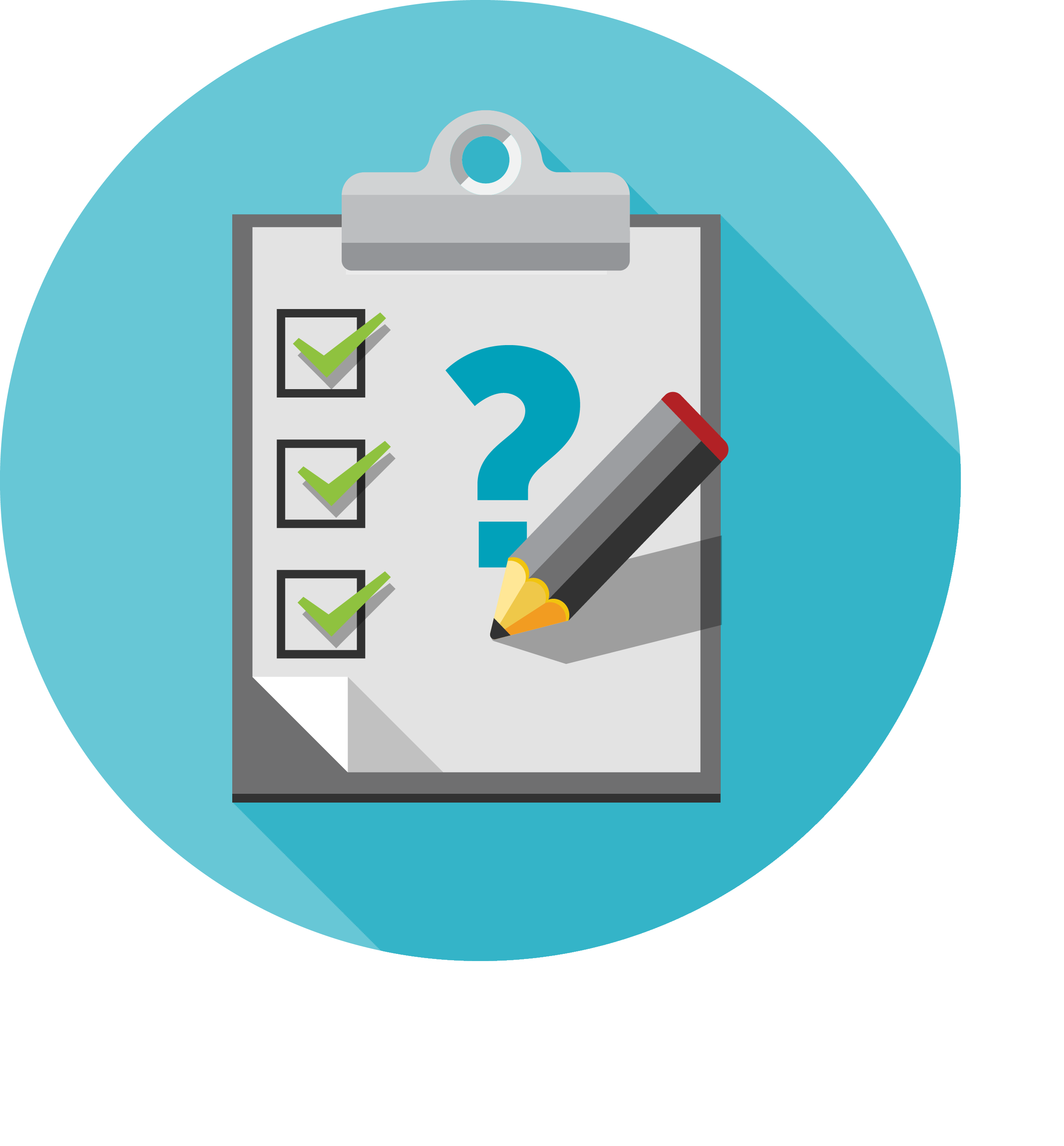 The LSAS requires companies who supply, or wish to supply, to NHS to use the system criteria to achieve compliance beginning with Level 1 – Foundation Performance. Companies must provide NHS Supply Chain with proof of audit compliance with Level 1, within 6 months of contract launch, before their products can be purchased through NHS Supply Chain Framework. This is followed by deadlines to achieve compliance with the higher LSAS levels, which end at Level 4 – Progressive Performance. Companies must commit to upholding an ongoing goal of continuous improvement as part of this compliance.
How Assent Compliance Can Help:
Assent can help companies achieve compliance with all levels of the LSAS system, through a combination of our comprehensive Fair Labor software and consulting services. Some highlights of services offered include:
Turnkey compliance solution to satisfy LSAS foundational level requirements
Documentation and policy review/creation
Legal review of standard operating procedures
End to end program development and implementation
Intuitive supplier engagement automation
Automated data validation
Compliance requirement mapping
Supply chain management and data collection
Documentation and record keeping
Learning management for internal staff and suppliers
Performance measurement and monitoring