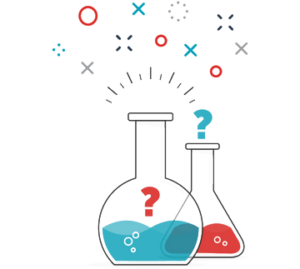 To bring a product to market, companies must undertake a variety of tasks and activities to ensure their products are compliant with a wide range of regulations. This process is known as product compliance, and it encompasses an assortment of due diligence measures, including reporting on chemicals and restricted substances found in products, product certification requirements and extended producer responsibility tasks. Companies with products found to be non-compliant with these requirements could face serious consequences, including loss of market access, financial penalties, legal action or loss of contract.
Product Compliance Regulations
Requirements for product compliance regulations can typically be broken down into three primary categories: material and chemical reporting, product certification and producer responsibility.
Product compliance regulations and directives include, but are not limited to:
The European Union (EU) Restriction of Hazardous Substances (RoHS) Directive.
The Registration, Evaluation, Authorisation and Restriction of Chemicals (REACH) Regulation.
The California Safe Drinking Water and Toxic Enforcement Act of 1986 (Proposition 65).
The EU Biocidal Products Regulation.
Conformité Européene (CE) certification.
Children's Safe Products Act (CSPA).
The Global Automotive Declarable Substance List.
The EU Ship Recycling Regulation.
The U.S. Defense Federal Acquisition Regulation Supplement.
The EU Waste Framework Directive (WFD).
Featured Resource |
Guide
Learn More About Product Compliance
Learn more about the regulatory requirements facing product manufacturers in our guide.
Download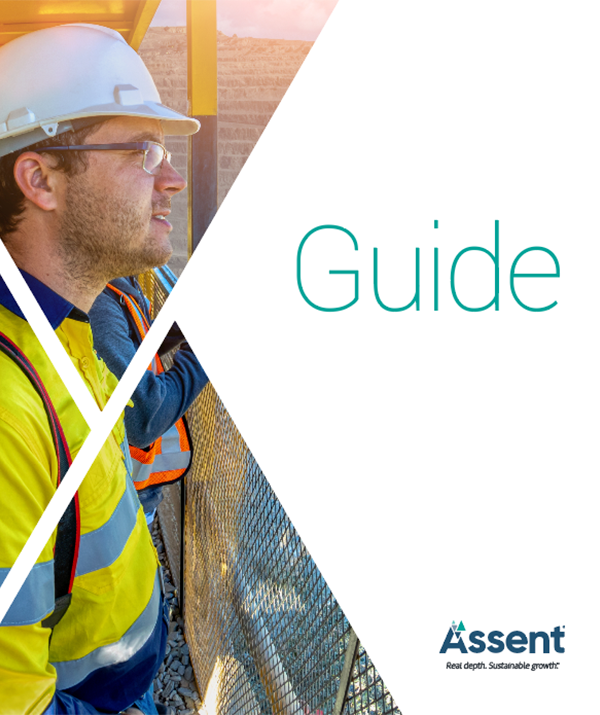 Highlights of Assent's Product Compliance Suite
The Assent Compliance Platform's Product Compliance Suite allows companies to meet a variety of regulatory obligations, automating data collection and data management to improve program quality while reducing internal costs. Features include:
Advanced data management capabilities to support the collection, management and validation of supply chain data.
Detailed reporting tools to provide a transparent view of the supply chain.
Streamlined workflows to deliver reliable results to maintain efficient compliance processes.
Automated supply chain communication to drive increased engagement while supporting data outreach and collection.
A fully integrated learning management system to provide companies and their supply chains with comprehensive training and educational resources.
…And more!