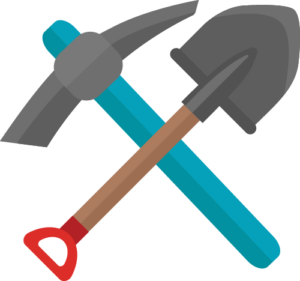 Conflict minerals are minerals sourced from conflict-affected locations, and which directly contribute to ongoing violence and forced labor in these regions. Currently, there are four types of minerals classified as conflict minerals: columbite-tantalite (the ore from which tantalum is extracted), cassiterite (the ore from which tin is extracted), wolframite (the ore from which tungsten is extracted) and gold. These are commonly known as the 3TGs. Although 3TGs and other minerals are mined in many conflict-affected regions around the world, regulations today primarily focus on the Democratic Republic of the Congo (DRC) and its adjoining countries.
Global Conflict Mineral Regulations
There are various regulations that require in-scope companies to report on their use of conflict minerals. Examples of these include:
European Union Conflict Minerals Regulation
Massachusetts, Maryland and California state-level requirements
What Is Conflict Mineral Compliance?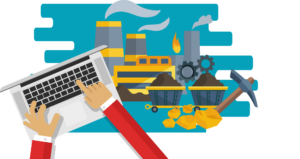 Companies in scope of these regulations are required to demonstrate due diligence and, in some cases, report annually on smelters and conflict minerals in their supply chains. One tool many in-scope companies use to manage their requirements is the Conflict Minerals Reporting Template (CMRT), which was developed by the Responsible Minerals Initiative (RMI), formerly the Conflict-Free Sourcing Initiative. The CMRT is an industry standard. It is used to collect and verify data, and help companies determine the origin of materials used at the smelter level.
Assent's Responsible Minerals — Conflict Mineral Module
Assent's Responsible Minerals — Conflict Mineral Module facilitates compliance with evolving global conflict mineral regulations and industry-standard best practices using tools such as the CMRT. Some highlights include:
Automated data collection, validation and management
Streamlined supply chain communications
Access to in-house regulatory experts
Ability to determine origin of conflict minerals
Premium support available
Automatic adaptation to changes in industry practices and regulatory requirements