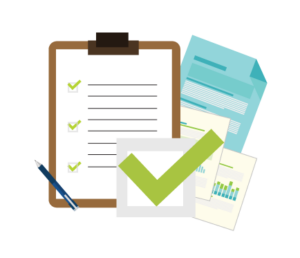 Section 1502 of the Dodd-Frank Wall Street Reform & Consumer Protection Act requires public companies in the U.S. to disclose their use of tin, tungsten, tantalum and gold (3TGs) in their products and determine if they are sourced in an ethical manner. It was passed by the Obama administration in 2010 to prevent armed groups in the Democratic Republic of the Congo (DRC) and surrounding regions from benefiting from the sale of these minerals.
Section 1502 Requirements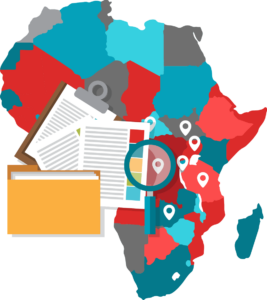 In scope companies must perform due diligence to determine if 3TGs were sourced from the DRC and adjoining countries. Companies must identify whether conflict minerals are present within their products and submit a report to the U.S. Securities and Exchange Commission. These reports are public disclosures and must be made available on the websites of U.S. publicly-traded companies.
The regulation has a flow-down effect to suppliers, who are responsible for upholding the indirect requirements to comply with Section 1502 of the Dodd-Frank Act.
Assent's Conflict Mineral Module Highlights:
Automated data validation and supplier submission receipts
Focused sendouts to specific supplier subsets
The ability to track emails sent to suppliers, emails with no response and bounced emails
Access up-to-date smelter information in line with RMI updates
Collects and centralizes CMRTs
Automatically adapts to changing global conflict mineral regulations
Real-time reporting