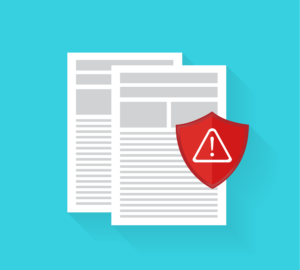 Proposition 65, also known as the Safe Drinking Water and Toxic Enforcement Act of 1986, is designed to protect the public from exposure to toxic chemicals in their drinking water, the environment and in the products they purchase. Proposition 65 compliance requires the state of California to publish a list of chemicals toxic to reproductive health, or known to cause cancer and birth defects, that is updated annually. Businesses operating or selling in California must notify the public about the presence of significant amounts of these chemicals in their homes, workplaces and in the products they purchase.
Company Requirements Under Proposition 65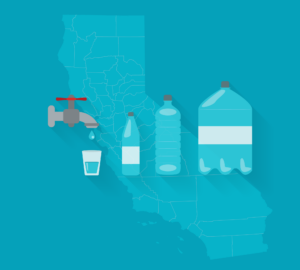 The onus is placed on businesses operating in California to notify the public about potential exposure to the chemicals on the toxic substances list. Once a chemical has been added to the list, businesses must comply with certain warning requirements within 12 months of the date it was added. Companies who do business in California are also prohibited from knowingly discharging any of the listed substances into drinking water sources.
Assent's Chemical Reporting Module Highlights:
Input material declarations into the system based on known material compositions
Substance gathering, storage and reporting capabilities
Hosts roll-up features from part, to component, to product with unlimited bill of materials (BOM) relationships
Enables efficient supply chain communications using the integrated Campaign Manager
…And more!