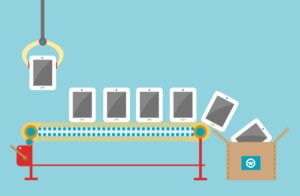 China Restriction of Hazardous Substances (RoHS), otherwise known by its official title, Administrative Measure on the Control of Pollution Caused by Electronic Information Products, is a piece of Chinese government legislation designed to curb the harmful environmental effects of certain materials, including lead.
Similar to the European Union (EU)'s now ubiquitous CE marking, electrical appliances and electronic products (EEP) shipped to China must now be marked to indicate compliance with China RoHS. Acceptable labels now include the Environmentally Friendly Use Period (EFUP) label, Green eLabel and the appropriate conformity assessment label.
The EFUP label is required for all products containing listed substances above threshold. A Green eLabel can be placed on products not containing substances above threshold, but it is not required.
China RoHS Conformity Assessments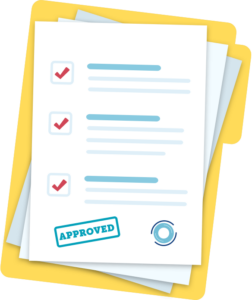 Companies manufacturing products in the following categories will require conformity assessments:
Refrigerators.
Air conditioners.
Washing machines.
Electric water heaters.
Printers.
Photocopiers.
Fax machines.
Televisions.
Monitors.
Microcomputers.
Mobile communication devices.
Telephones.
There are two processes for companies manufacturing products in the above categories. The first is a self-declaration, similar to the self-declaration process under the EU RoHS Directive. The second is a third-party voluntary certification that includes testing, inspections and ongoing validation, and it must be approved by a relevant notified body.
The label required depends on which process was used to catalog the in-scope product.
The list of substances considered environmentally hazardous by the China RoHS is as follows:
Cadmium
Hexavalent Chromium
Lead
Mercury
Polybrominated Biphenyls
Polybrominated Diphenyl Ethers
Why Choose Assent's China RoHS Compliance Module?
Assent Compliance has developed an industry-leading compliance module specifically for companies dealing with China RoHS regulation. This module leverages Assent's automated data platform and is designed to help companies comply with the regulation by simplifying the process of completing a new chemical substance notification and submitting it to the Chinese Chemical Registration Centre.
Download the English translation of the China RoHS 2 document here.