What's in This Guide?
The European Union (EU) Non-Financial Reporting Directive (NFR) (2014/95/EU) is a Directive requiring certain EU companies to submit social responsibility disclosures on environmental, social, employee, diversity, human rights and anti-bribery and anti-corruption (ABAC) issues. This guide offers the 6,000 companies in scope of the Directive the tools they need to make strong disclosures using the Global Reporting Initiative's framework.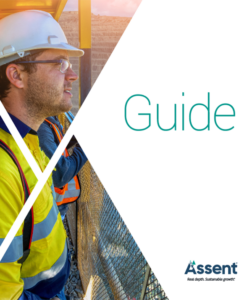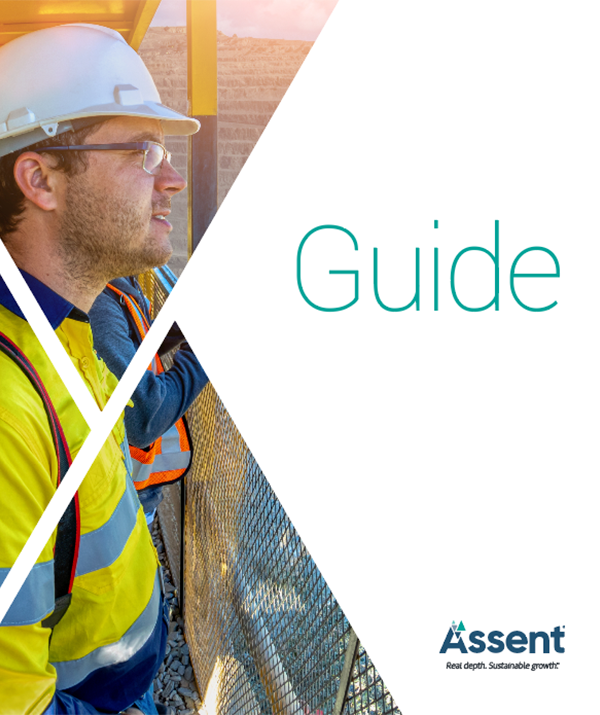 Guide Contents
This guide provides companies with an overview of how to make disclosures under the EU NFR.
What is the NFR?
Is my company in scope?
How should my company respond?
What does a strong NFR disclosure include?