What's Included in This Guide?
This guide offers insight into the future of conflict mineral reporting, including the responsible sourcing of minerals beyond tin, tungsten, tantalum and gold (3TGs), as well as contributing factors to ethical sourcing.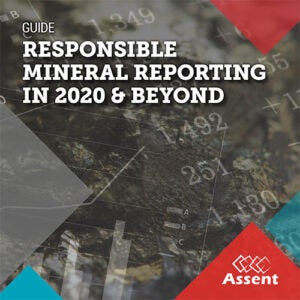 This Guide Offers Insight On:
Areas of increasing due diligence expectations
Upcoming regulations surrounding conflict minerals
Best practices for adopting new conflict mineral reporting standards
…And more!
Download the guide now!