What's included in this Guide?
This guide provides information on managing trade compliance data to mitigate risk and maximize the benefits of deductions under free trade agreements.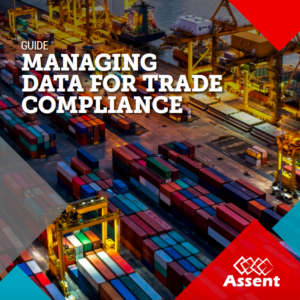 This guide offer insights on:
Efficiently managing trade compliance data
Strategies for mitigating risk at the point of import and export
How to leverage compliance data to maximize tariff deductions
Penalties of non-compliance
…And more!
Download the guide now!