What's Included in This Guide?
This guide will help you determine whether your company is in scope of the European Union (EU) Waste Framework Directive (WFD), and therefore required to submit substances of very high concern (SVHC) information to the SCIP database.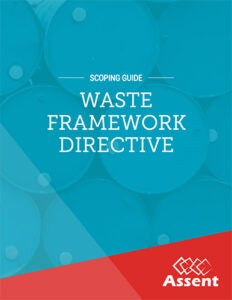 In This Guide, You Will Learn:
How to interpret the EU WFD.
Whether your company is in scope, and why.
Next steps for your company.
… And more!
Download your copy of the guide today!