What's Included in This Guide?
This guide provides information on the effects of biocidal products, the regulations that govern the use of biocidal products and what companies must do to comply.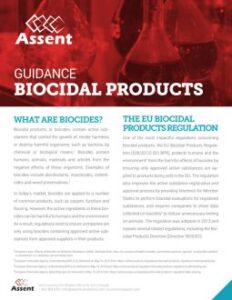 This Guide Offers Insight On:
Legislation that regulate biocidal products
How companies like yours can comply with relevant biocide legislation
Why complying with these laws is important to your business
…and more!
Download the guide now!