What's included in this eBook?
This eBook provides information on implementing the new EU MDR to maintain market access, and certifying in-scope products before the deadline.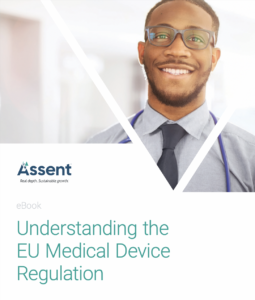 The eBook offers insight on:
How medical devices are classified.
Processes to gain compliance under the new MDR.
The difference between the former medical device regulation and the new MDR.
Best practices for maintaining market access.
…And more!
Download the eBook now!