What's Included in This Case Study?
Before Woodward began working with Assent, the company used a predominantly manual internal process to respond to product compliance legislation. As Woodward's regulatory burden grew due to the ever-evolving regulatory landscape, they began searching for a third-party supply chain sustainability solution that would allow their team to adequately respond to requirements. They found Assent.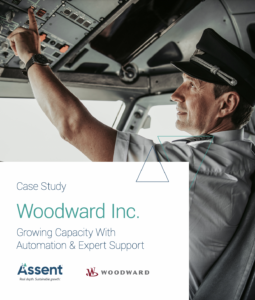 Key Features Include:
Why the manual processes Woodward had in place were not enough

How Woodward used Assent's platform to eliminate manual efforts

How Assent helped Woodward exceed its goals

…And more!
Download the case study now!