Save the Date:
Untangle Product Compliance & ESG Puzzles With Assent
Be our guest — join us for a bespoke dining event at The Bancroft, to connect with Assent regulatory experts and other business leaders to solve the product compliance and ESG puzzles facing your business.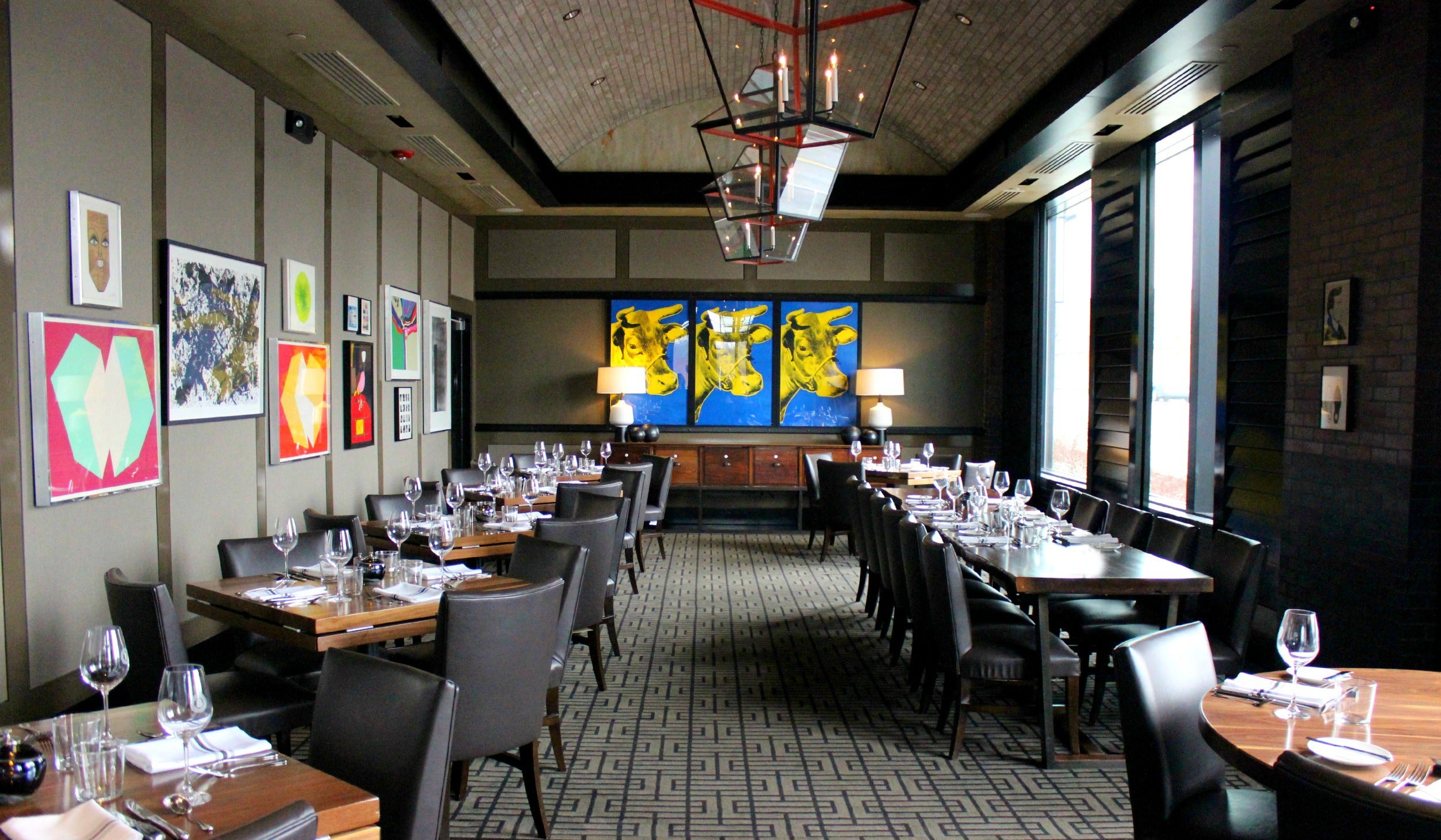 On November 15th, we invite you to The Bancroft for an exclusive dining experience with our regulatory experts and other local business leaders to talk about growing your supply chain sustainability management program.
Over dinner and drinks, let's discuss the global implications of upcoming challenges like PFAS restrictions, EU product regulations, forced labor laws, and more.
Seats are limited — book your spot today!
*Please note the event is limited to registered attendees only.*
Assent Experts:
Customer Experts:
Ken Nolan, Global Technical Director, Watts Water Technologies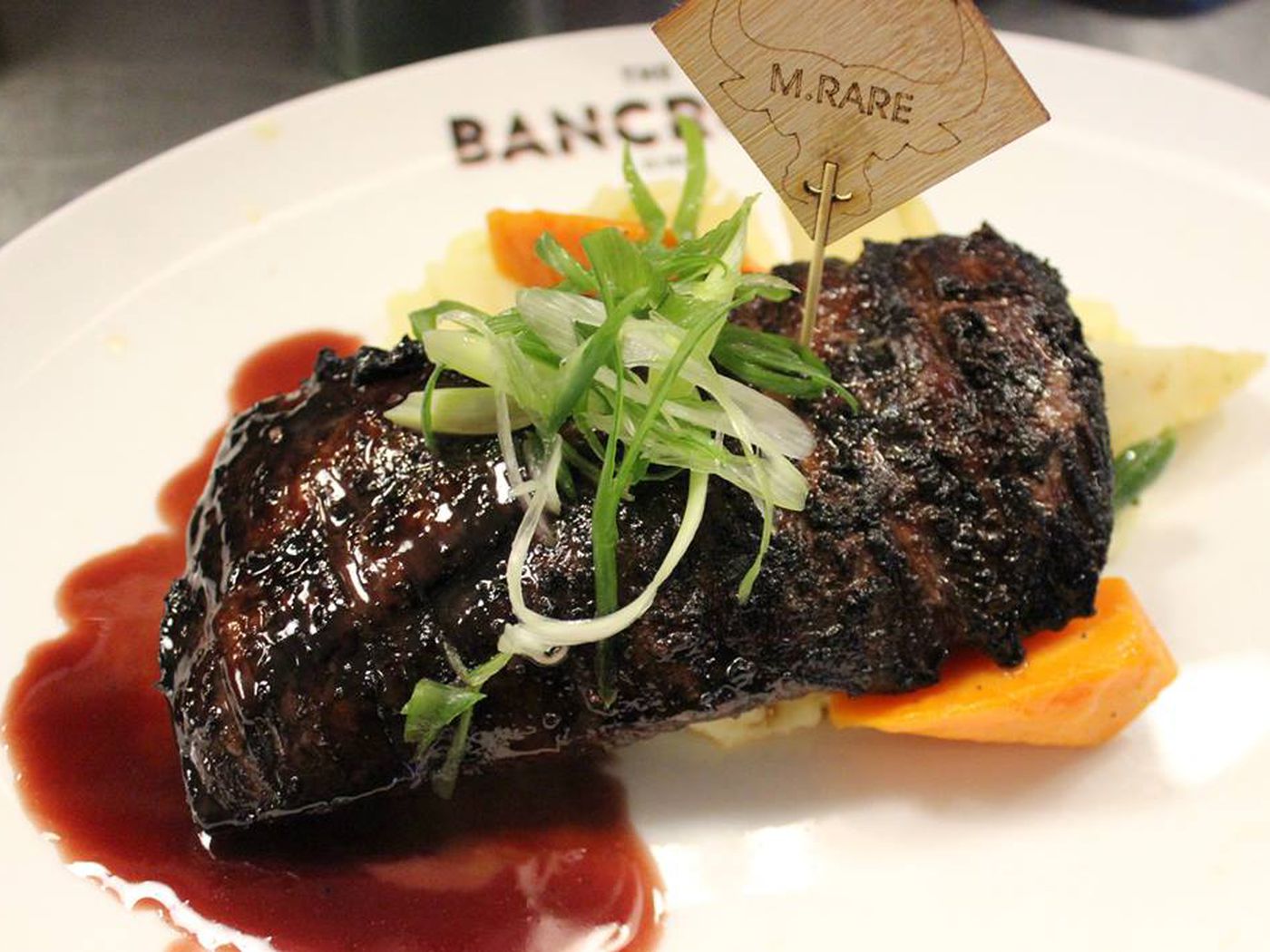 Date & Time:
November 15 | The Bancroft | 5 PM EDT
Venue:
The Bancroft
15 3rd Ave, Burlington,
MA 01803,
United States