Cally Edgren
Director, Sustainability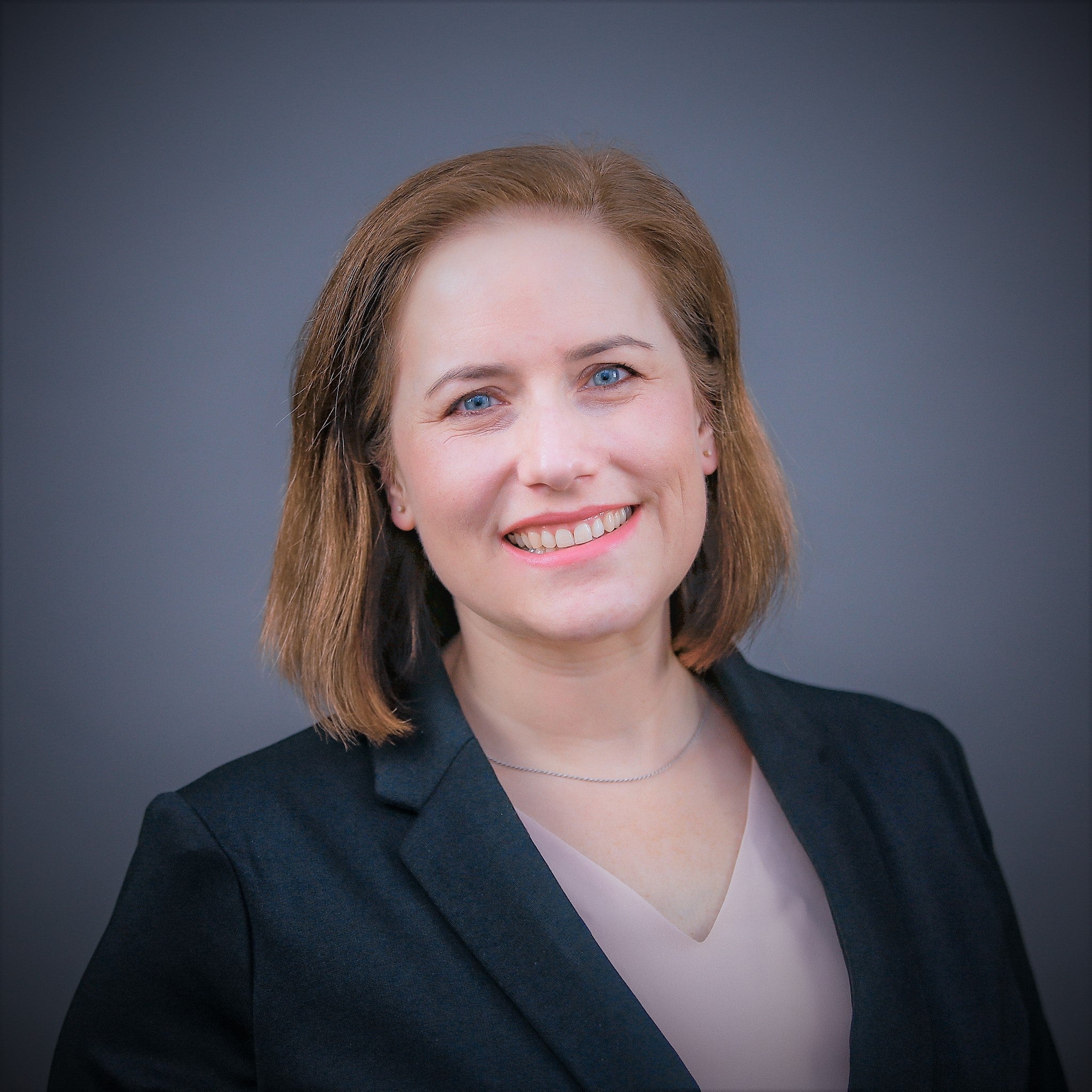 Cally is a proven compliance program leader with experience developing, communicating, and executing company goals and strategies. She is a subject matter expert on product materials compliance as well as market access certifications and has a background in program and process development to support regulatory compliance requirements. Cally possesses over 27 years of experience in developing and managing global compliance programs at Rockwell Automation and Kohler Co.
Talk to her about:
PFAS (forever chemicals).
The impact of product compliance regulations on supply chain disruption.
Global regulations including REACH, RoHS, and Proposition 65.
Program maturity assessments.
Connect with Cally on LinkedIn