Schedule Your Software Demo
The Assent Platform
The Assent Platform ensures you are prepared to meet the complex demands of the expanding regulatory landscape. From product compliance to conflict minerals, our software automates data collection and validation, and keeps it centralized to add efficiency to your compliance and risk mitigation activities.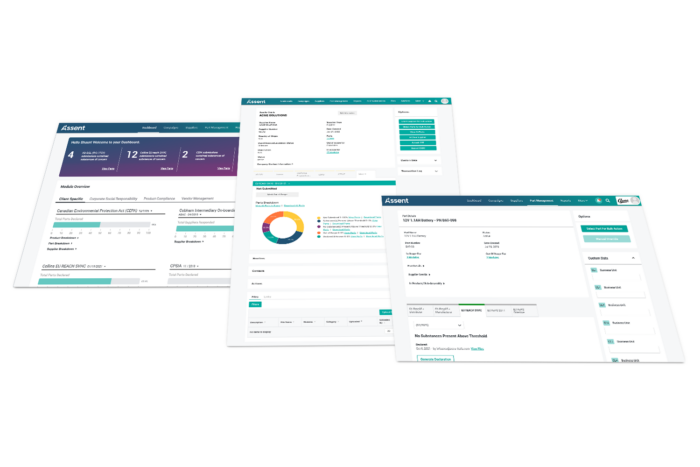 Data Collection & Validation
Data collection requires input from a vast network of contacts, and ensuring the accuracy of this data can be difficult. The Assent Compliance Platform automates the collection, validation and centralization of data, so you have the information to support your program's evolving requirements. You can also leverage industry templates or configure data collection to your specific requirements.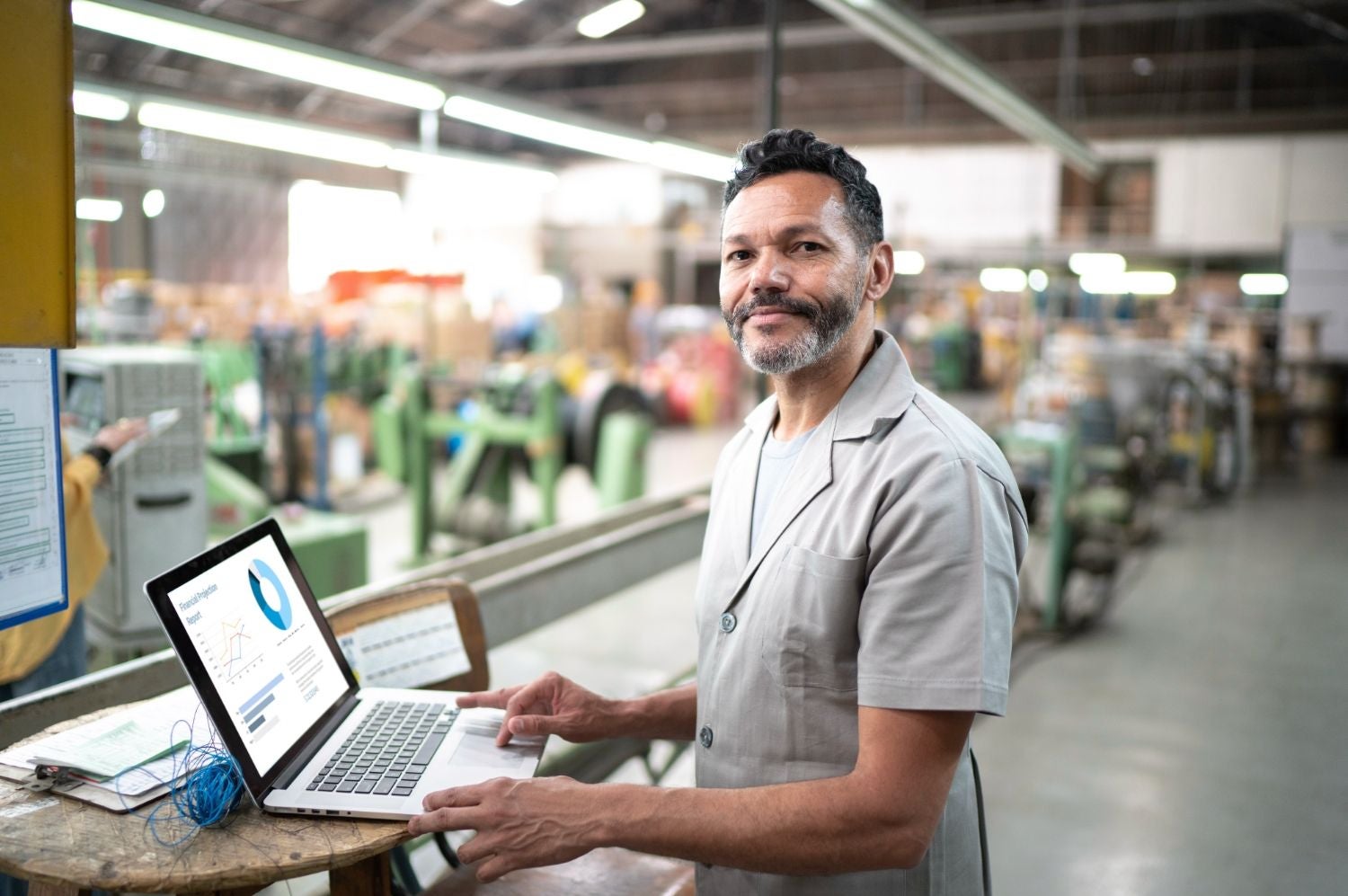 Leverage Your Data
Organizing and reporting on collected data can be a time-consuming, tedious process. Our comprehensive dashboards provide a holistic overview of the progress of your data collection campaigns, supplier engagement levels and risk assessment.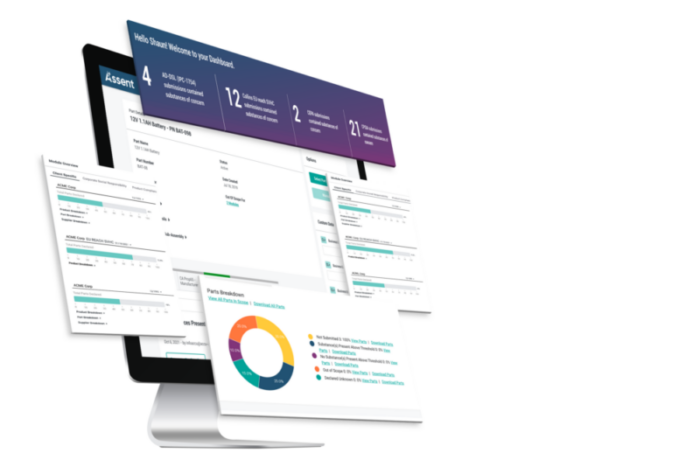 Robust Integrations
The Assent Compliance Platform integrates with a wide variety of ERP and PLM systems through a comprehensive API, ensuring a seamless transition to our data management and compliance software.
Assent Has Helped Hundreds of Companies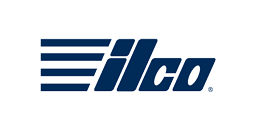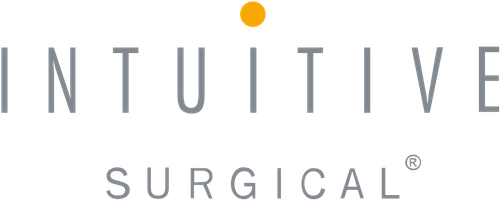 Assent Platform Suites
We offer product suites designed to help you meet your corporate social responsibility, product compliance and vendor management obligations. Learn more about each suite below.
Download the Guide