Thank You for Your Demo Request
One of our experts will be in touch shortly to set-up some time with you.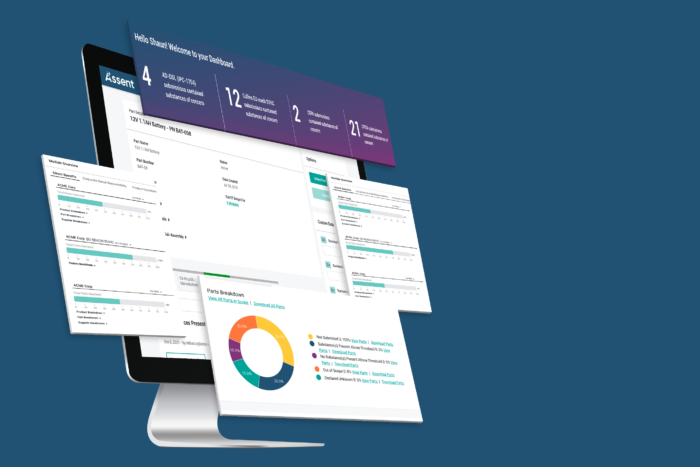 Check out our Solution Guide before the Demo
The Assent platform continuously deep-maps complex manufacturing supply chains, including aerospace & defense, automotive, electronics, industrial equipment, and medical devices. From product compliance to ESG, we monitor suppliers, products and parts so you know your products are safe, compliant, and sustainable.
Download Now