Book a Demo
Your Complete
SCIP Compliance Solution
From initial scoping to the final SCIP database submission, the Assent Platform provides complete SCIP database management.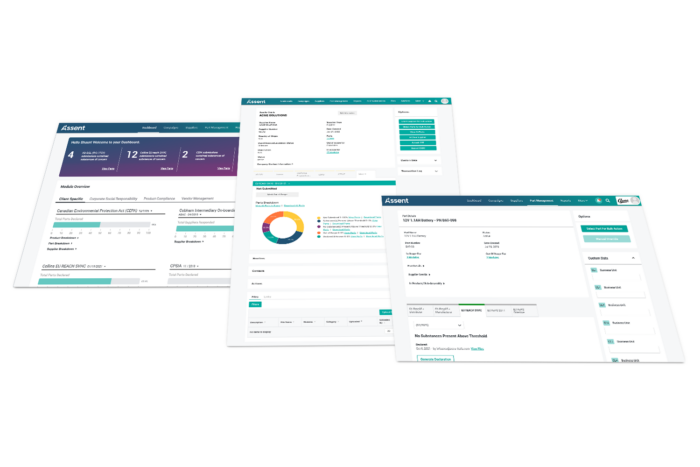 Automated SCIP Database Management
If your teams rely on manual processes to manage SCIP database requirements, you run the risk of being overwhelmed by the thousands of data pieces necessary for compliance. Assent automates the collection, validation, and management of supply chain data, enabling you to process and analyze high volumes of information in less time.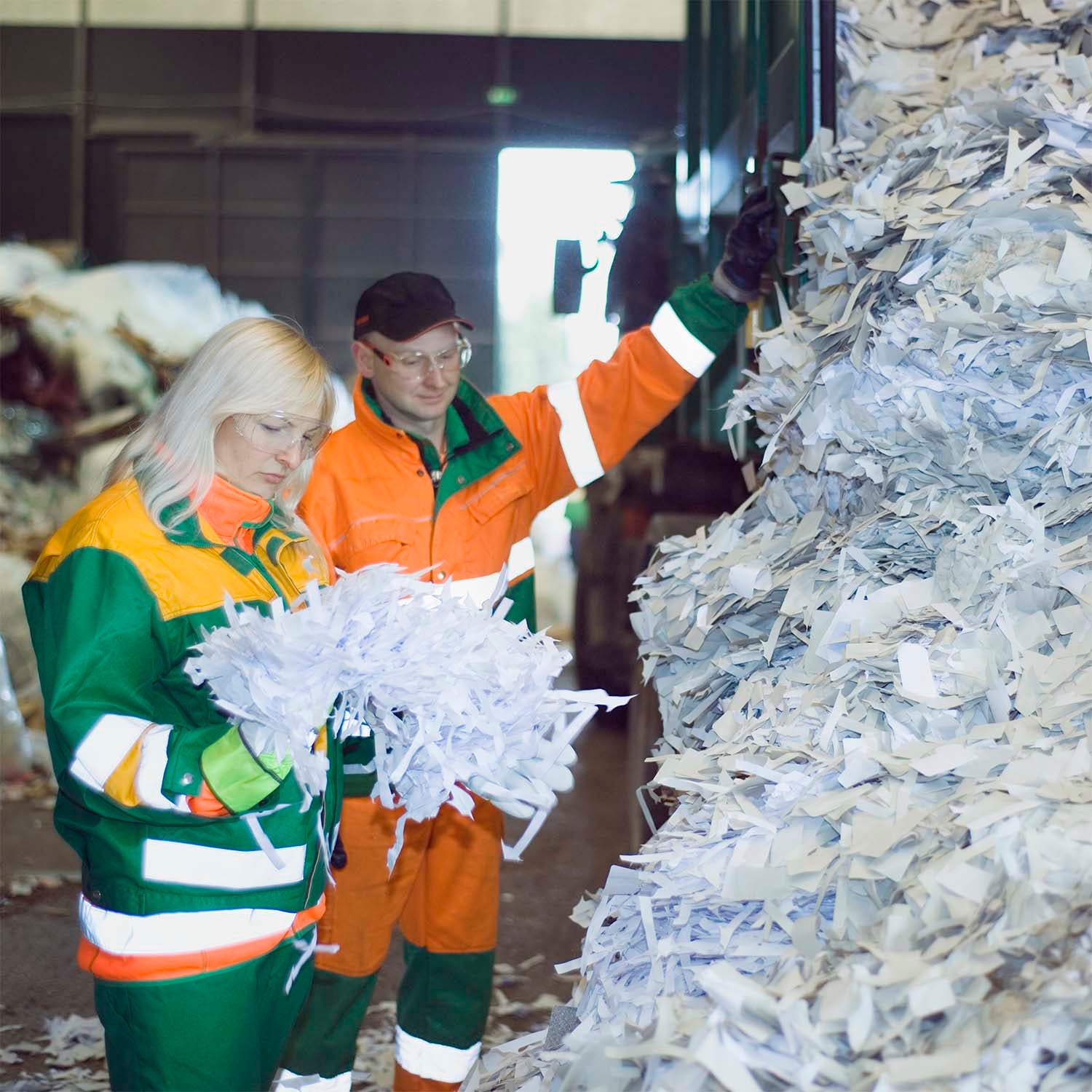 Complete Journey in a Single Platform
Assent has a recognized system-to-system partnership with ECHA, enabling companies to streamline submission of completed SCIP dossiers to the database. After helping you collect the information you need, we help ensure it's correctly formatted and submit the dossier directly to ECHA, completing your SCIP database requirements.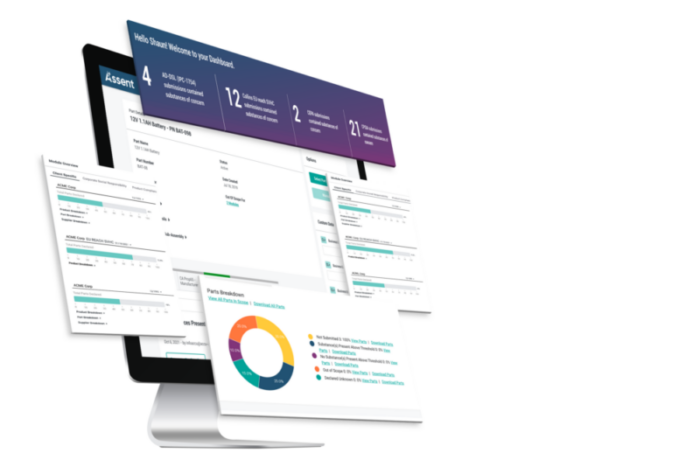 Ongoing Compliance & SCIP Database Management
Changes to the Candidate List of SVHCs require amendments to existing SCIP submissions or new dossiers for products brought into scope. Likewise, each product adjustment requires an amended SCIP notification. Assent supports ongoing compliance through up-to-date SCIP dossiers that are made possible by a dedicated Customer Success team and the support of experts who helped build the ECHA SCIP-IT system.
Assent Has Helped Hundreds of Companies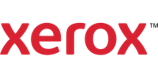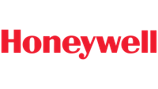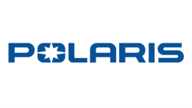 Benefits of Assent's SCIP Compliance Solution
Streamlined data collection and submissions through a single system.
Confidence in your compliance status through ongoing monitoring of the SVHC list and built-in updates.
The quick identification of risk areas through intuitive dashboards.
Secure confidential business information through expertly-guided formatting.