Get a Quote
RoHS Compliance Simplified
Assent provides a winning combination of regulatory expertise and leading software to simplify and streamline your RoHS compliance management. Request a quote from Assent.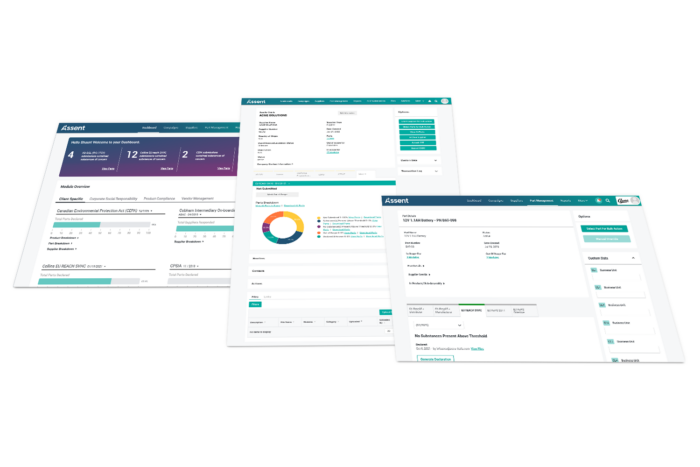 Automate Your RoHS Data Collection
Assent leverages automated supplier outreach and standardized data collection surveys to improve communication and data quality. Track restricted substances through your supply chain and gain reliable compliance intelligence. Get FMDs from suppliers and be confident in your RoHS compliance status.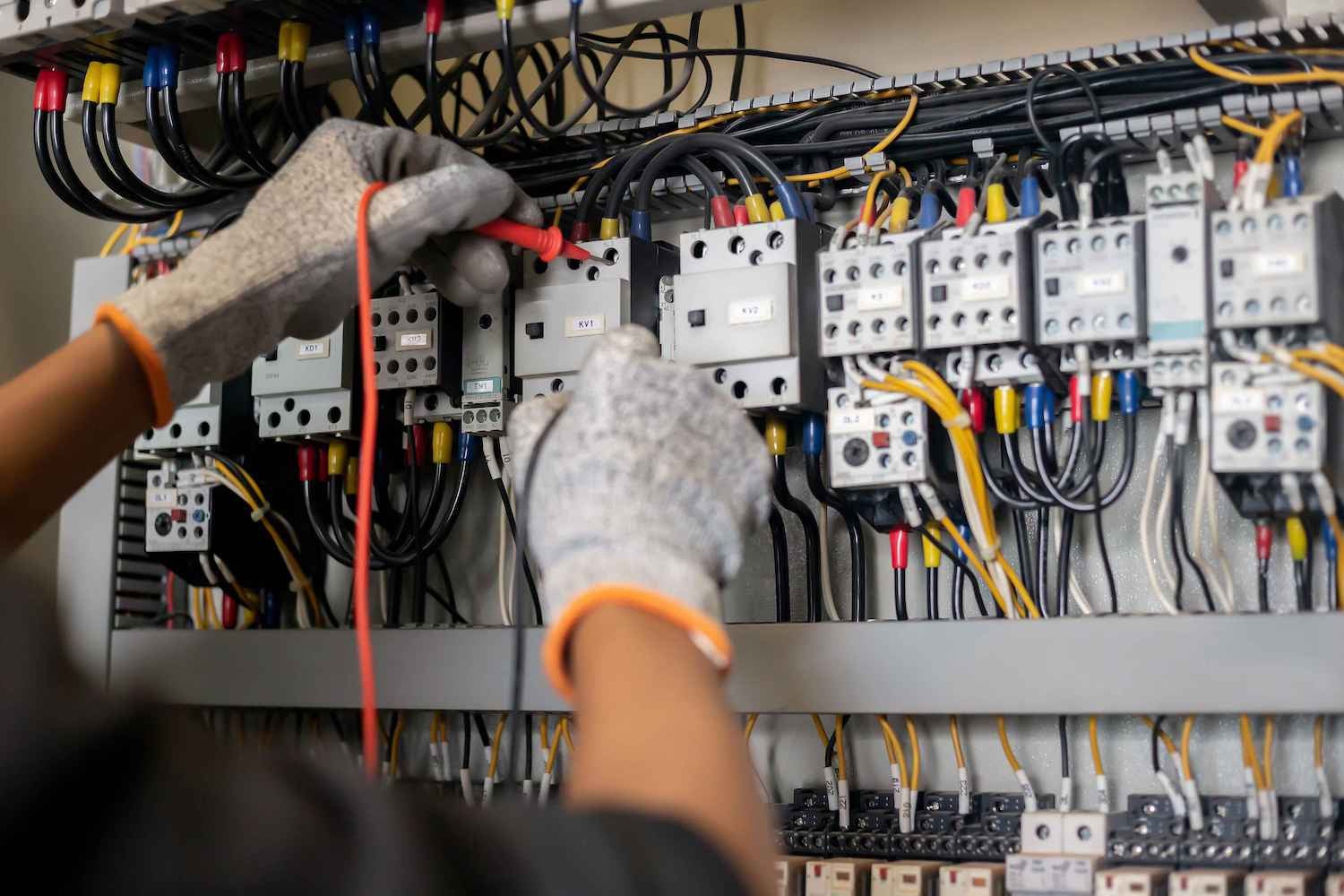 Better RoHS Exemption Management
Keeping track of your current RoHS exemptions is easy with Assent's product compliance platform. You also gain visibility into any other available exemptions based on your product BOM. In a constantly-evolving regulatory landscape, Assent gives you proactive compliance management and keeps you ahead of RoHS updates.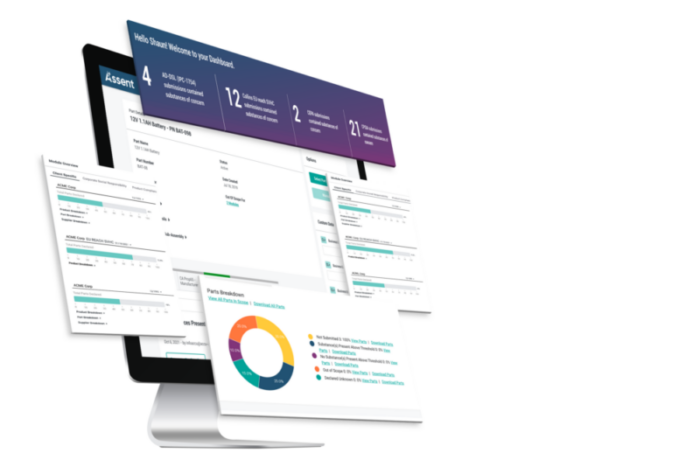 Protect Your Market Access
Your access to the EU market depends on your RoHS compliance status and being able to prove due diligence. Assent gives you the necessary data collection, organization, and reporting to ensure uninterrupted market access. We support your business goals using supply chain management automation, letting you focus on market growth.
Assent Has Helped Hundreds of Companies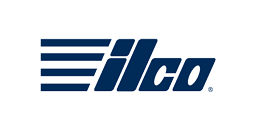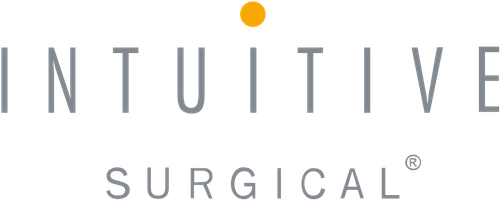 Assent's RoHS Directive solution simplifies your compliance management and reporting and allows you to:
Spend less time and effort chasing data using Assent's supplier outreach manager.
Gain full visibility into your current RoHS exemptions and expiring exemptions.
Improved accuracy in RoHS reporting by sourcing higher quality supplier data.
Make risk management easier by locating restricted substances in your supply chain.