Get a Quote
REACH Compliance With Less Effort
Assent streamlines REACH compliance by combining leading regulatory expertise with cutting edge technology. Request a solution quote today.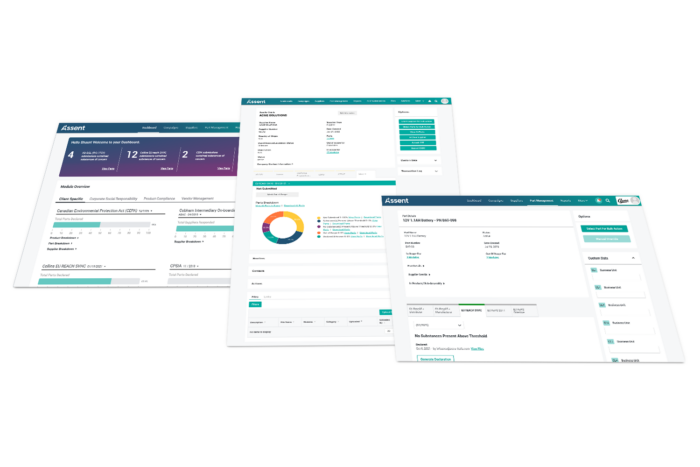 Effective REACH Data Collection
Reduce the time you spend chasing after data. Large supply chains make it difficult to manually collect data about the substances of very high concern (SVHC) in your products — Assent automates your supply chain communication and improves the quality of your REACH data management. Get full material disclosures (FMDs) from your suppliers that update when the REACH Candidate List changes.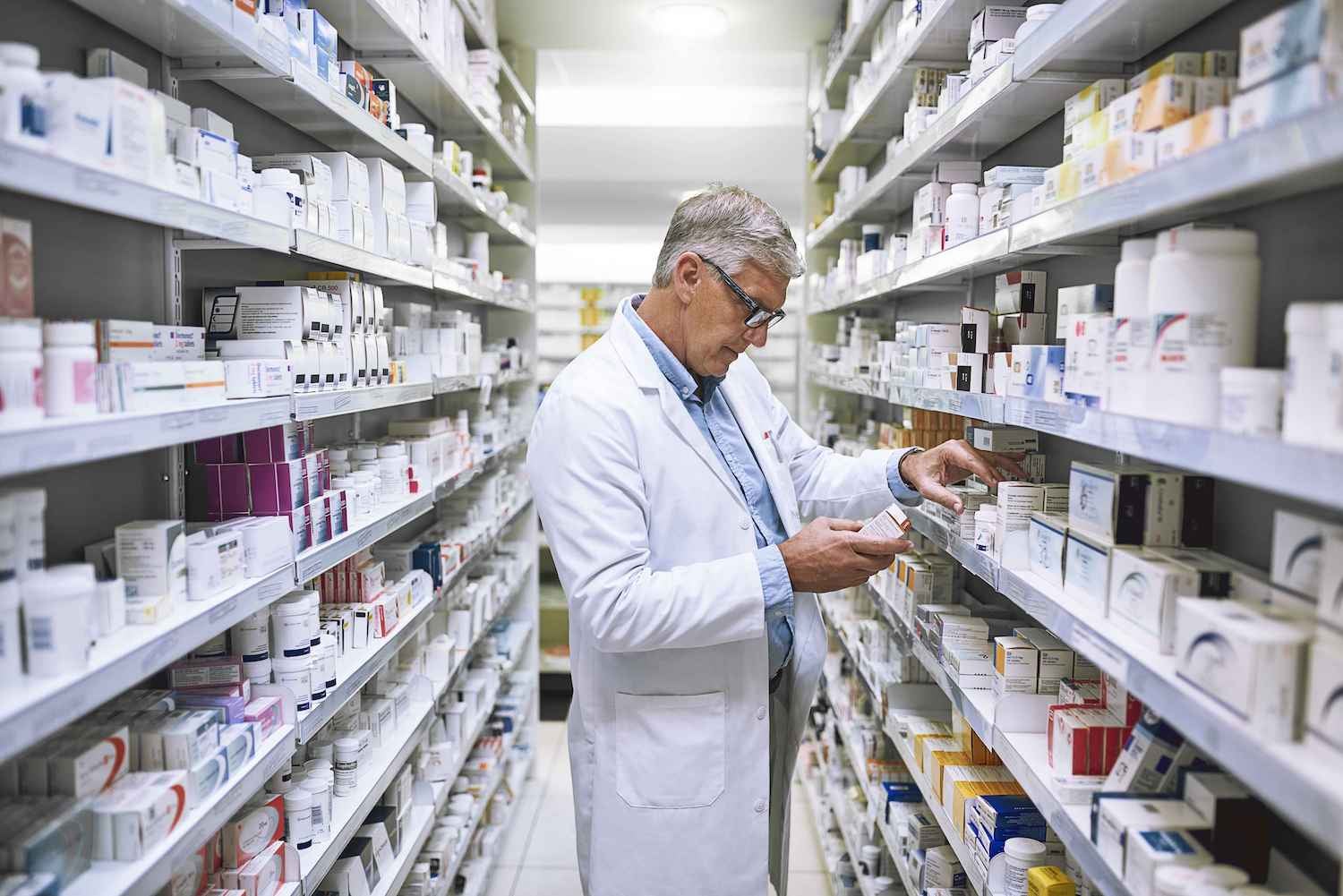 Simplify Your REACH Declarations
Disclosing SVHCs in your product to your customers and the European Chemicals Agency (ECHA) can be a challenge. Assent simplifies the process by giving you tools to collect SVHC data from your suppliers, validate your compliance status per product, and roll it up into REACH declarations. Our Materials Declaration Tool lets you seamlessly upload your IPC-1752A and IPC-1754 declaration files directly to ECHA.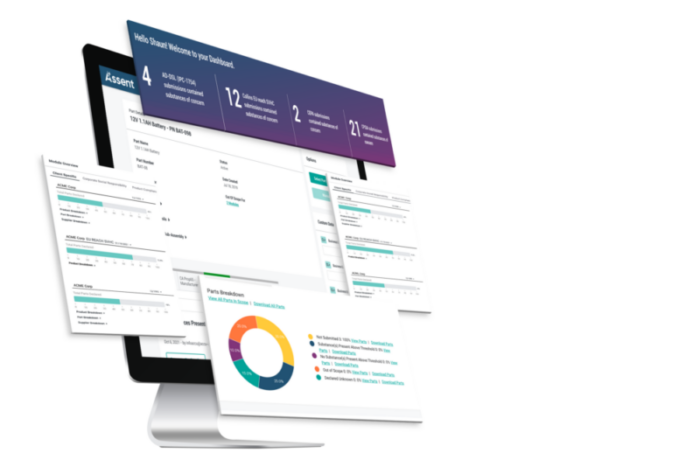 Keep Ahead of REACH Regulation Updates
The REACH Regulation's Restricted and Candidate lists are constantly growing, making it hard for companies to feel confident about their compliance status. Assent keeps you ahead of upcoming regulatory changes with automatic notifications for new Candidate List substances and the support of our team of regulatory experts. With Assent tracking your parts and suppliers, you don't need to reach out to your supply chain everytime REACH requirements are updated.
Assent Has Helped Hundreds of Companies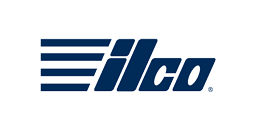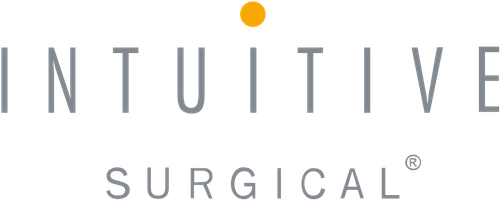 Assent's REACH SVHC solution helps companies remain compliant despite ever-changing restricted substance lists and requirements. It provides:
Confidence in your compliance status through comprehensive substance tracking.
Streamlined declaration uploads directly to ECHA.
Compliance stability using automatic notifications whenever new REACH requirements are added.
Easier decision making through a centralized solution for SVHC collection and reporting.