Get a Quote
Simple & Reliable
Proposition 65 Compliance
The Assent Platform automates supplier engagement, data collection, and product composition analysis to support clear documentation and due diligence for Proposition 65 compliance. Request a software quote for your organization.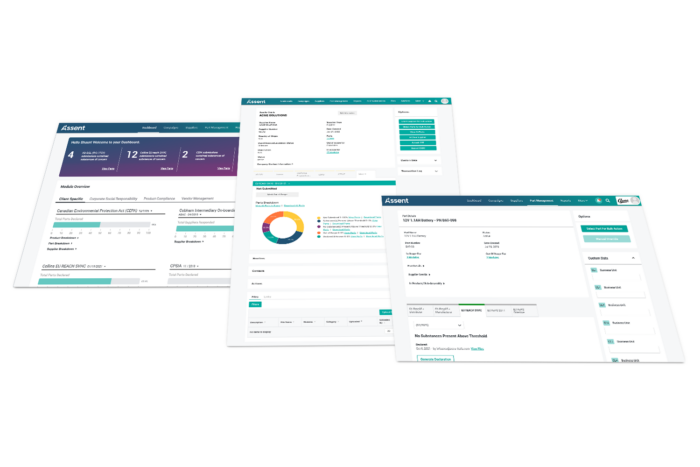 Automate Your Supply Chain Data Management
Assent uses leading-edge technology and a secure Supplier Portal to streamline your supply chain data management. We automatically contact suppliers to collect data, and make it easier for them to provide FMDs, improving your data quality and reducing overhead. Assent centralizes your supply chain data, giving you-at-a glance insights into your Prop 65 requirements.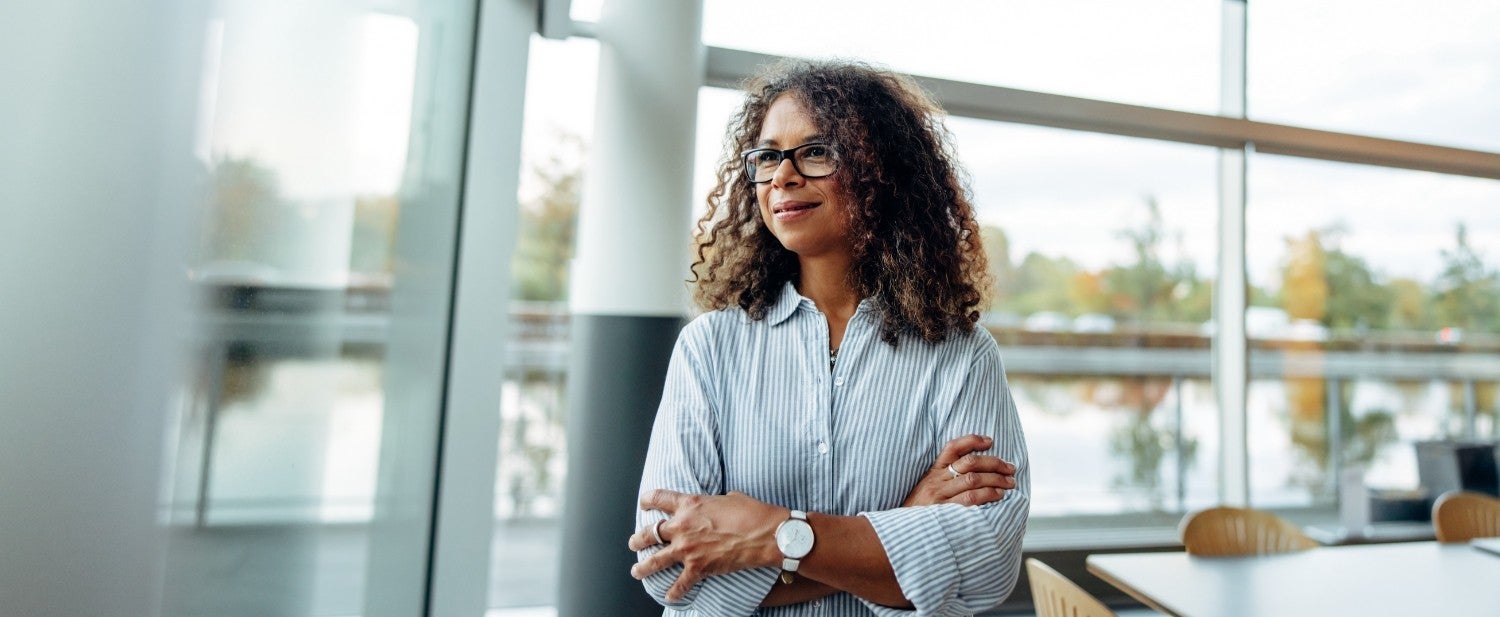 Analyze & Identify Compliance Risks
Assent makes it easy to assess supplier and product data to quickly flag any products that require warning labels under Proposition 65 requirements. Using easy to understand risk dashboards, you can flag compliance risks in your supply chain and locate the source of hazardous substances in your products. Be confident in your compliance status with superior supply chain data and insights.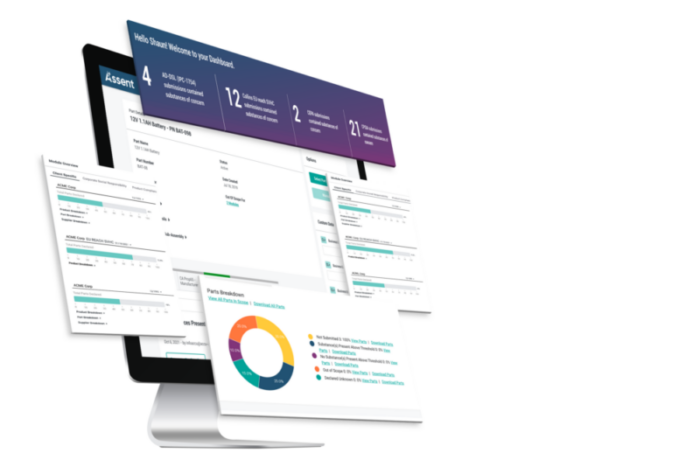 Tap Into Unparalleled Regulatory Expertise
Assent's Proposition 65 software includes support from our team of regulatory experts and customer success specialists. You get access to proven experts who continuously monitor the regulatory landscape for changes that can affect your market access and help mitigate compliance risks. As an Assent client, you and your suppliers will also get regulatory training to further optimize your program.
Assent Has Helped Hundreds of Companies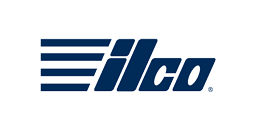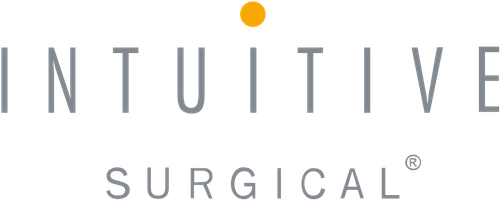 Assent's Proposition 65 solution helps companies get reliable visibility into their product compliance risks, allowing you to:
Reduce program time and costs by automating Proposition 65 data management.
Streamline overall compliance by cross-referencing substance data against additional regulatory requirements, including REACH, RoHS, and more.
Reduce risks to U.S. market access and avoid non-compliance fines.
Make better-informed product decisions using actionable supply chain intelligence.