Get a Quote
Your Conflict Minerals
SaaS Solution
More than compliance, Assent's conflict minerals reporting software helps you turn due diligence into a key business driver.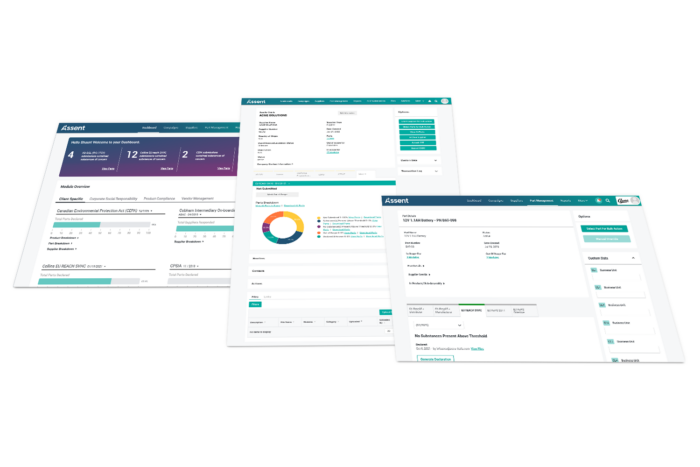 The Conflict Minerals Reporting Your Customers Need
When it comes to conflict minerals, compliance with regulations is only one piece of the puzzle. Customer requests and investor expectations are a driving force behind the push toward better due diligence. Assent's conflict minerals software delivers deep insights into your supply chain, helping you identify more risks, quickly satisfy customers, and position your company as a conflict minerals leader.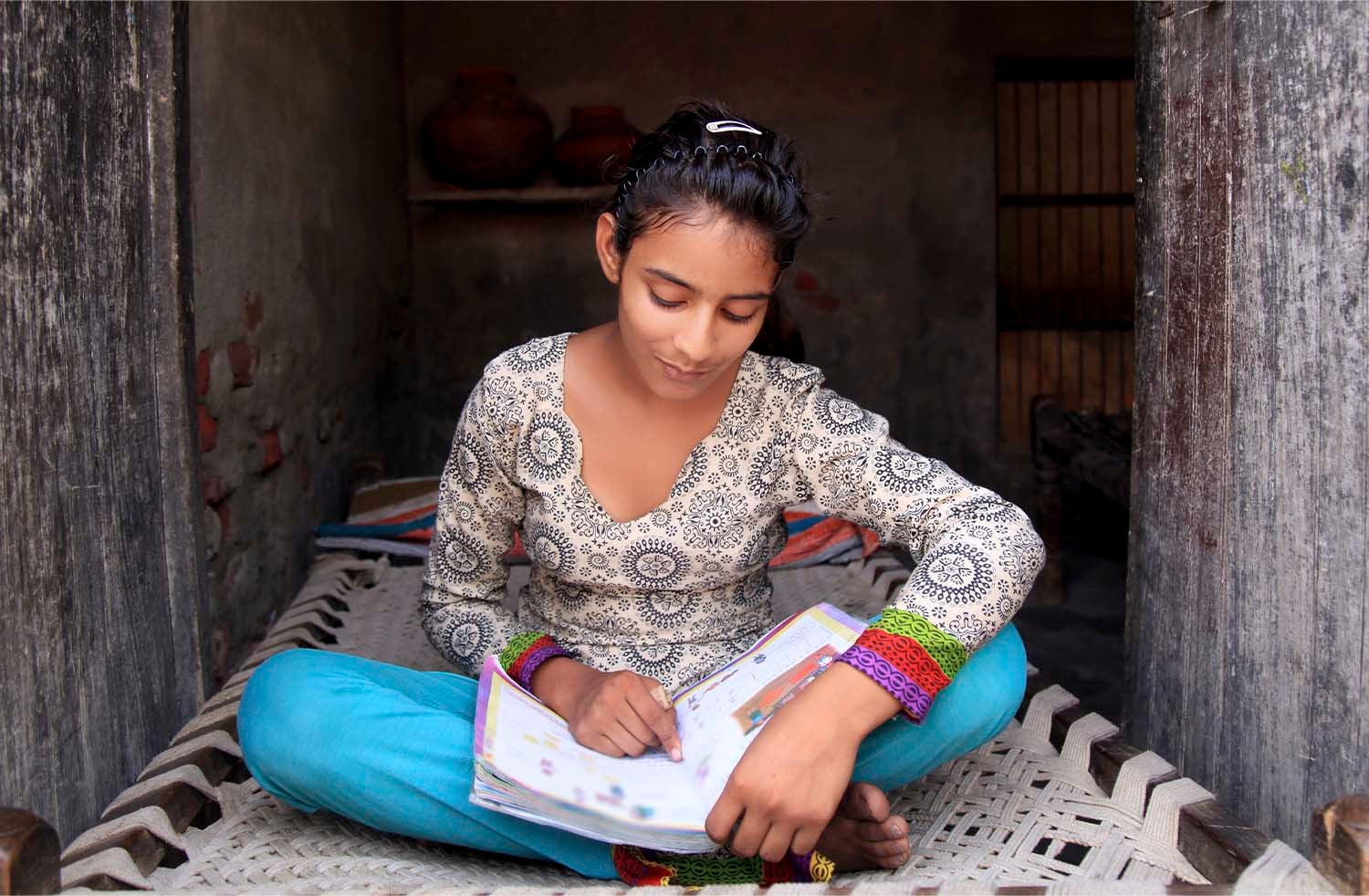 Go Beyond CMRT Reporting
Assent engages suppliers with the CMRT, but builds upon the tool with direct smelter engagement and dedicated supplier follow ups. This approach fills gaps and gives you a bigger picture of your supply chain, ultimately reducing risk and creating a stronger compliance program.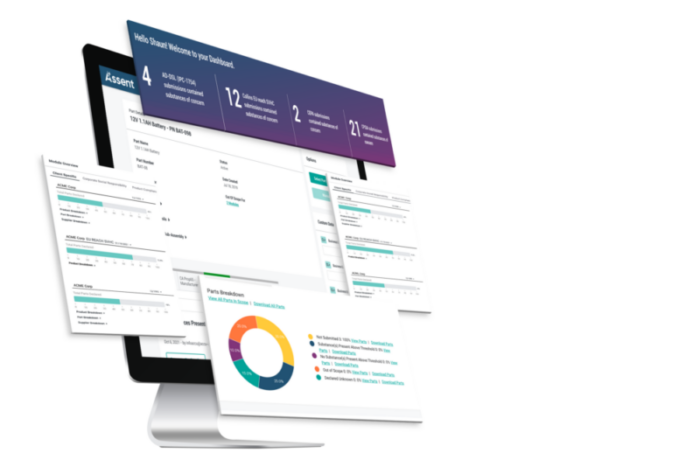 Expert-Supported
Conflict Minerals Reporting
Assent's leading conflict minerals expert is the co-creator of the CMRT and helped build Assent's solution to ensure not only immediate compliance with 3TG requirements, but lasting due diligence programs that root out risk and enhance overall value. Assent's experts are always available to provide clients with guidance and insight as needed.
Assent Has Helped Hundreds of Companies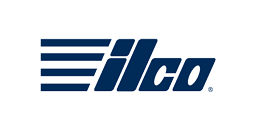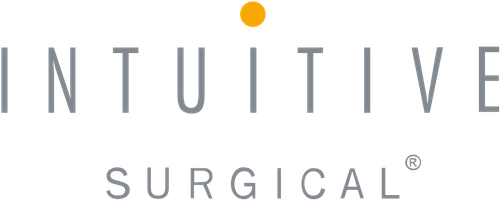 Benefits of Assent's Conflict Minerals Compliance Solution
Efficient risk analysis through intuitive conflict minerals reporting capabilities.
Create better conflict minerals reports by leveraging Assent support.
Improved supply chain communication through scheduled automated engagement.
Full transparency and traceability for audit trails.