What's Included in This Whitepaper?
This whitepaper provides an explanation of RoHS exemptions. It includes expert insight into finding suitable alternatives to restricted substances in products.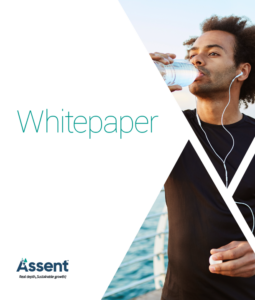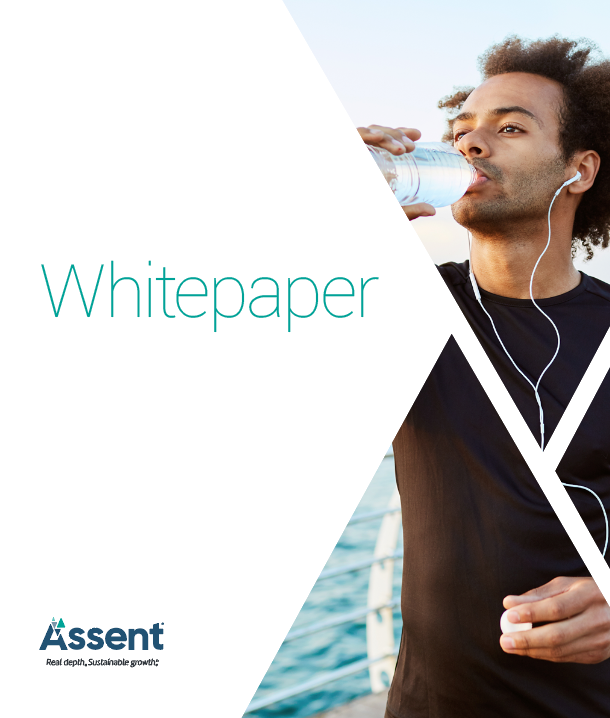 Key Insights Include:
An overview of exemptions to determine whether your products are in scope.
Expert insight into how extensions work, and requesting changes to existing exemptions.
Exemption timelines, including consultation periods.
A look ahead at the future of exemptions and scoping.
And more!
Download the whitepaper today!