The Complete ESG Reporting Solution Built for Complex Manufacturers Is Here.Get Started!
Assent Innovation Announcement
A New Innovation in ESG
Watch as Assent announces the first complete environmental, social, and governance (ESG) solution built for complex manufacturers and their supply chains. You'll get insights on rolling out a successful ESG program from an industry analyst, an Assent customer, and product and regulatory experts. Discover a solution that goes beyond data collection and supports all the critical steps you have to take on your journey to deep supply chain sustainability, from engaging with suppliers to building your sustainability reports.
Agenda
Expert Fireside Chat: ESG requirements, regulatory & disclosures
Analyst Insights with Verdantix: Making sense of the market and how to stay ahead
Innovation Announcement: Assent ESG Solution
Assent ESG Solution Demo: Supporting every step of your ESG program
Corsair Gaming Inc. and Assent ESG: Jumpstart your program and grow with confidence
Take the First Step to
ESG: Verdantix
Leading independent research and advisory firm, Verdantix, will guide you through the current ESG landscape and why it's more important than ever for complex manufacturers to pay attention to sustainability in their supply chain. Learn more about:
ESG risks that are hidden in the supply chain
Trends in manufacturing ESG
How manufacturers can take action to mitigate risks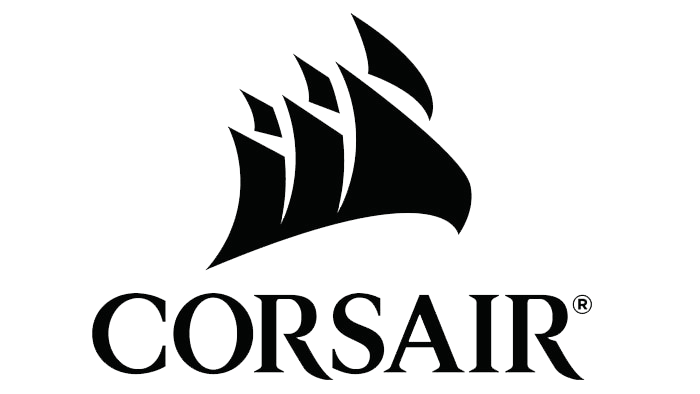 How Corsair Jumpstarted ESG With Assent
Corsair Gaming, Inc., a leading global technology developer and manufacturer, is on a mission to empower people and change lives for the better. To help them achieve their vision, they partnered with Assent to implement a complete ESG solution. Hear how Corsair:
Builds stronger supplier relationships
Keeps up with evolving regulations and geopolitical shifts
Transforms its supply chain data into a complete and compelling sustainability story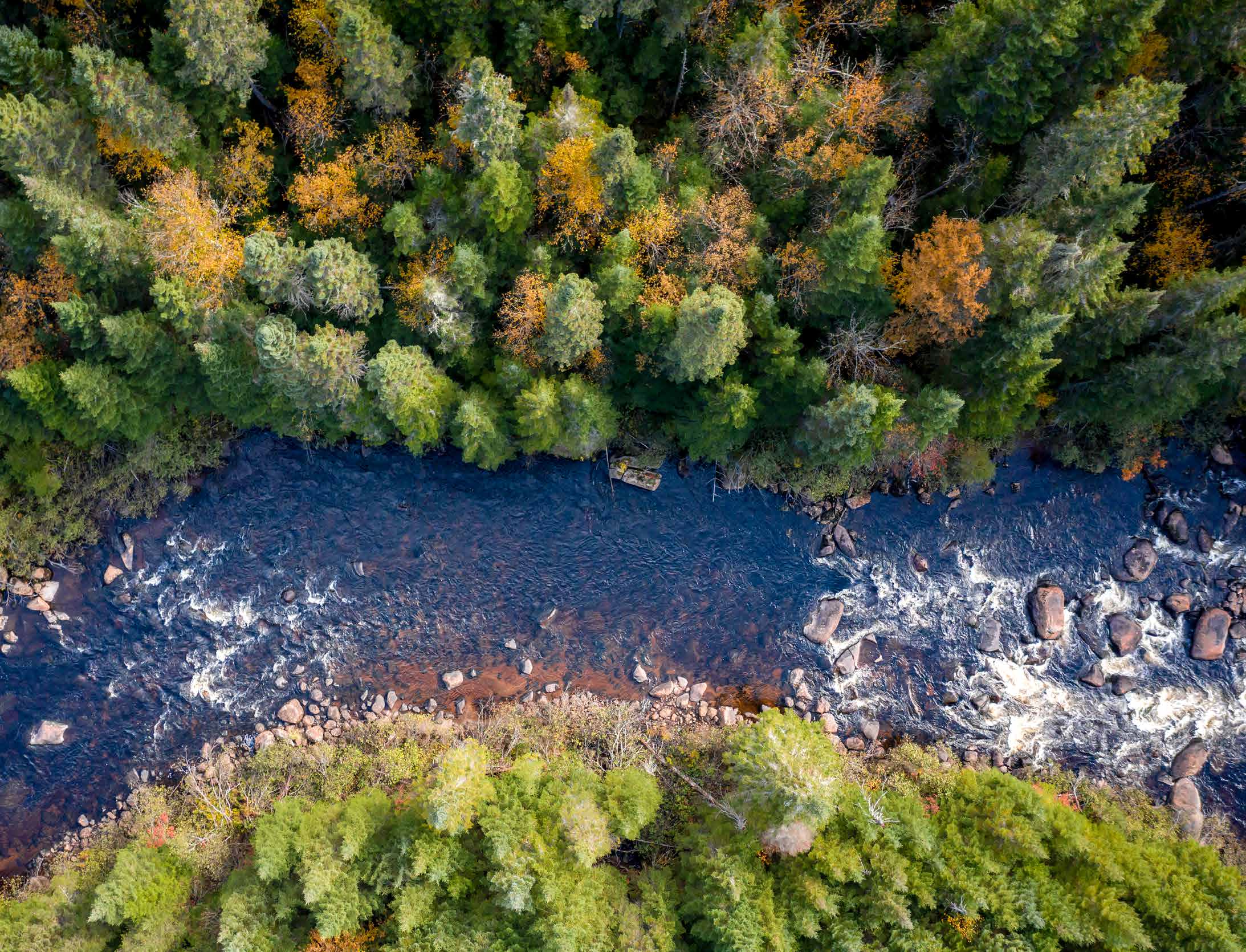 Supply chains were never built with sustainability in mind… until now.
For complex manufacturers, the majority of ESG impacts happen outside the four walls of your organization. Yet you're held accountable for the total footprint of your supply chain any time consumers, investors, and ESG scoring agencies evaluate your business. Your brand reputation and access to capital are at risk whenever regulations evolve, sourcing scandals arise, or global sustainability priorities change course. Watch this innovation announcement on demand to learn more about your ESG roadmap to complete supply chain sustainability.