Why Read the Guide
This guide outlines the process of building a foundation for your supply chain sustainability management program, including the key role of product compliance professionals, and why your sustainability is only as strong as your product compliance efforts.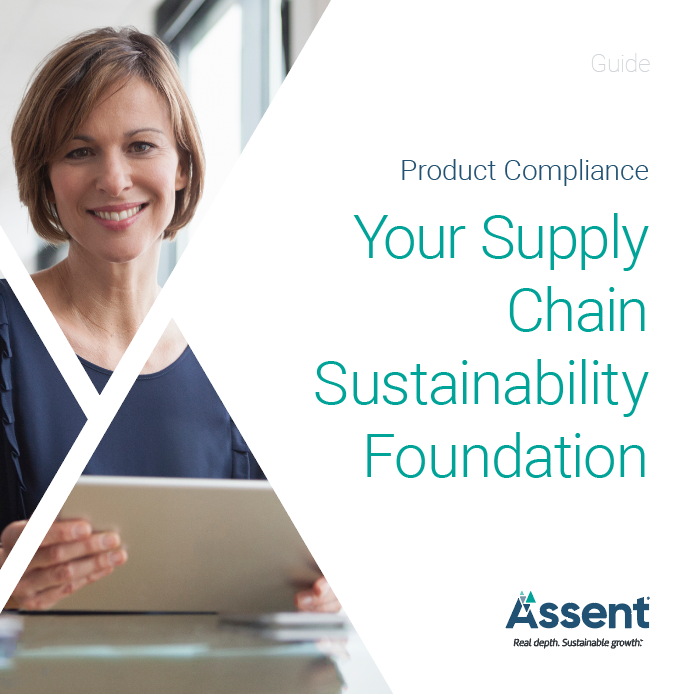 Insights Include:
Four actionable tips for building a sustainability foundation

The maturity stages to expect from a supply chain sustainability program

How to repurpose and reframe regulatory compliance data

How product compliance professionals should be involved in strategic sustainability decisions
In the current regulatory and investment climate, product compliance teams are poised to be sustainability changemakers. Download your copy today!