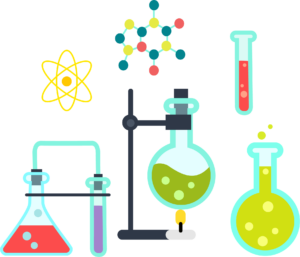 The United Arab Emirates (UAE) Restriction of Hazardous Substances (RoHS) Regulation is a piece of legislation that limits the use of dangerous materials in electrical and electronic equipment (EEE). Modeled after European Union (EU) RoHS, the Regulation came into force with preliminary requirements on January 1, 2018. In-scope companies are required to survey their supply chains and make declarations on products containing restricted substances above a specific threshold at the homogeneous level.
For more information on the full list of restrictions, visit the Emirates Authority for Standardisation and Metrology (ESMA).
UAE RoHS Compliance Process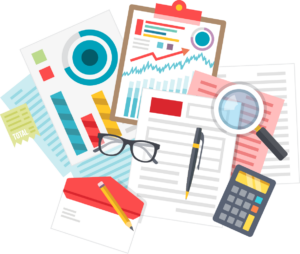 Companies have two options to obtain UAE RoHS compliance. Companies that have risk assessment documentation and can show full compliance with UAE RoHS requirements can apply to receive a certificate by ESMA that is valid for three years. An Emirates Quality Mark can then be placed on the product. Companies that have not completed a full product assessment may complete a Declaration of Conformity and submit product testing reports to apply for a one-year certification.
How to Demonstrate RoHs Compliance
Perform a product compliance evaluation by an Emirates Authority for Standardisation and Metrology (ESMA) approved entity
Meet the UAE Compliance Evaluation System requirements according to compliance verification Form (A)
Meet the regulation's technical specifications, requirements, and terms and conditions
Obtain information about the design, specification, testing, inspections report and/or any other relevant documentation about the product's compliance by the manufacturer, as deemed relevant by ESMA
Assent Compliance Chemical Reporting Module Highlights
Collect data for a range of regulations, including custom substance lists
Manage supply chain data collection, facilitation and organization
Ensure accurate reporting and prove due diligence
Streamline supply chain communications
Track restricted substances throughout the supply chain
Manage current exemptions, with visibility into available exemptions