The Organisation for Economic Co-operation and Development (OECD) is a member-funded, intergovernmental organization focused on developing economic policies. The organization was formed in 1961 to promote economic interdependence between nations with the support of evidence-based analysis. Today, the OECD works with governments, policy makers and citizens in 36 countries to establish international norms and solutions for a wide array of economic and environmental challenges, including:
Improving economic performance.
Creating jobs.
Fostering education.
Combatting international tax evasion.
To join, countries must apply and meet minimum legal and other standards.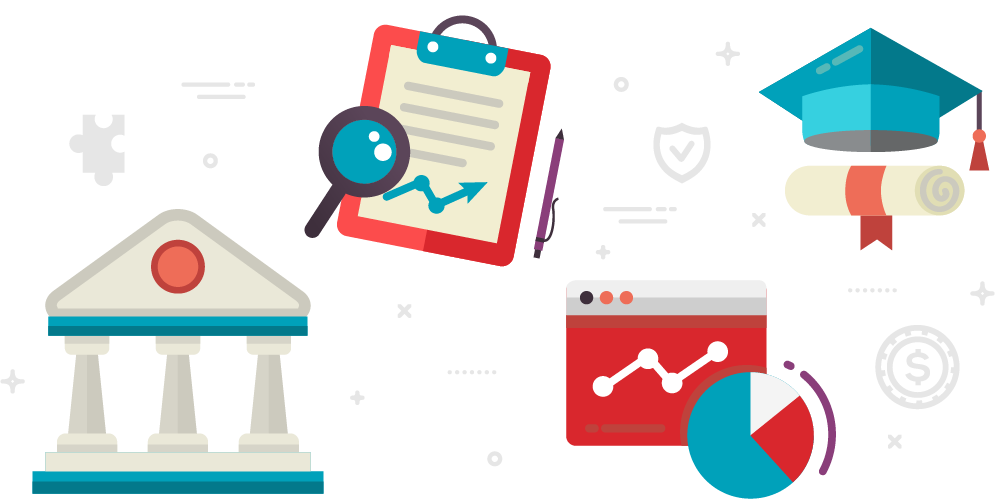 Why Are OECD Due Diligence Guidelines Helpful for Businesses?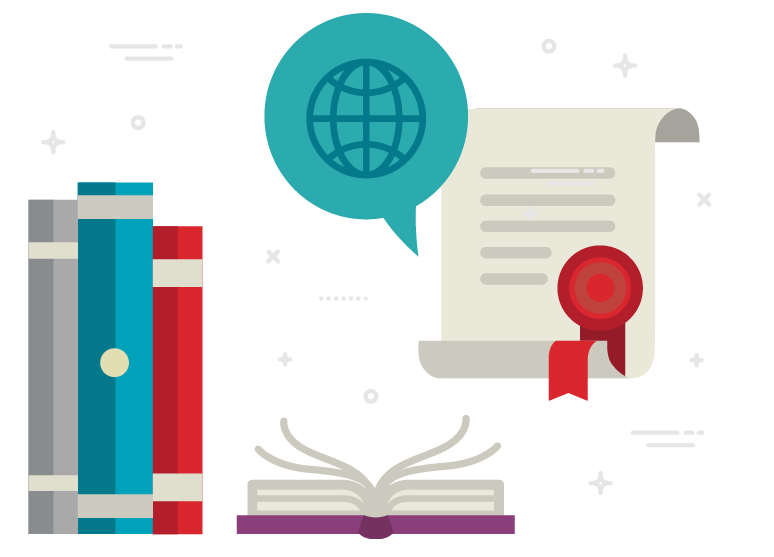 A large portion of the OECD's work involves creating open-source due diligence guidelines to assist companies in meeting international standards. While these guidelines are completely voluntary, they serve as a strong basis for companies in member nations to build comprehensive due diligence programs. Companies can use these guidelines to meet obligations under regulations such as the EU Conflict Mineral Regulation and the Amended Federal Acquisition Regulation (FAR) on Combating Trafficking in Persons.
The OECD has produced due diligence guidelines on several topics, including:
Responsible business conduct.
Responsible minerals sourcing.
Responsible supply chains in the garment industry.
Responsible agricultural supply chains.
Responsible conduct for investors.
Addressing child labor.
Meaningful stakeholder engagement.