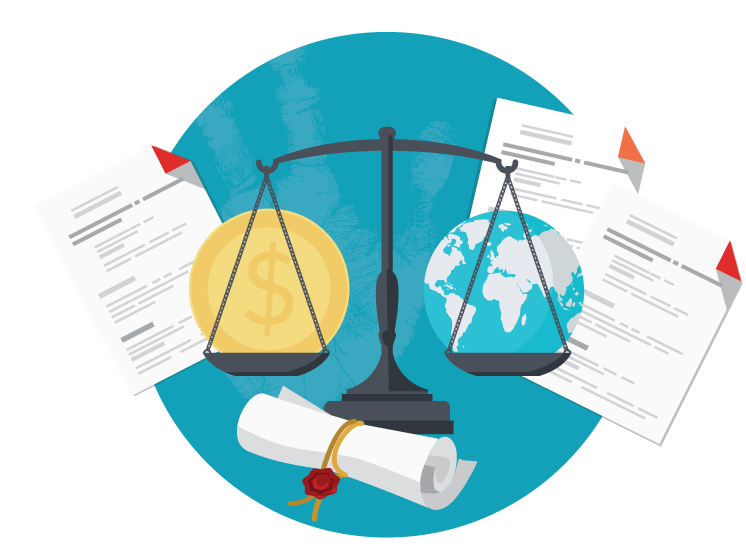 The Foreign Corrupt Practices Act (FCPA) is a United States (U.S.) federal law enacted in 1977. It is designed to stop corporate bribery, strengthen the market and increase the effectiveness of corporate transparency and accounting practices. The FCPA was developed in the wake of the U.S. Securities and Exchange Commission (SEC) discovering more than 400 U.S. companies engaged in unethical practices to secure business in the 1970's. It contains two main provisions addressing bribery/corruption and transparency in corporate accounting practices.
Anti-Bribery, Anti-Corruption Requirements of the FCPA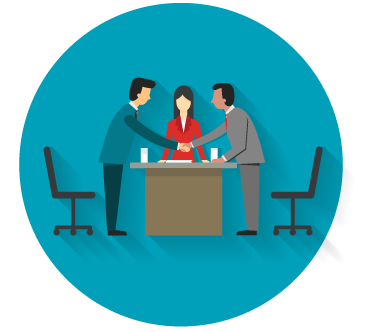 The anti-bribery provisions of the FCPA are intended to prevent U.S. businesses, citizens, officials and domestic and foreign public companies who operate in the jurisdiction of the U.S. from attempting to influence foreign officials financially, or by offering other items of value, to obtain or retain business.
The Act is jointly enforced by the SEC and the Department of Justice (DoJ). Companies, individuals and/or third parties who violate the FCPA face a variety of financial penalties, imprisonment or civil enforcement actions. The need to vet the third-party intermediaries involved in the facilitation of bribes is paramount to meet the requirements of the FCPA and qualify for penalty mitigation under the Federal Sentencing Guidelines.
Anti-Bribery Anti-Corruption (ABAC) Compliance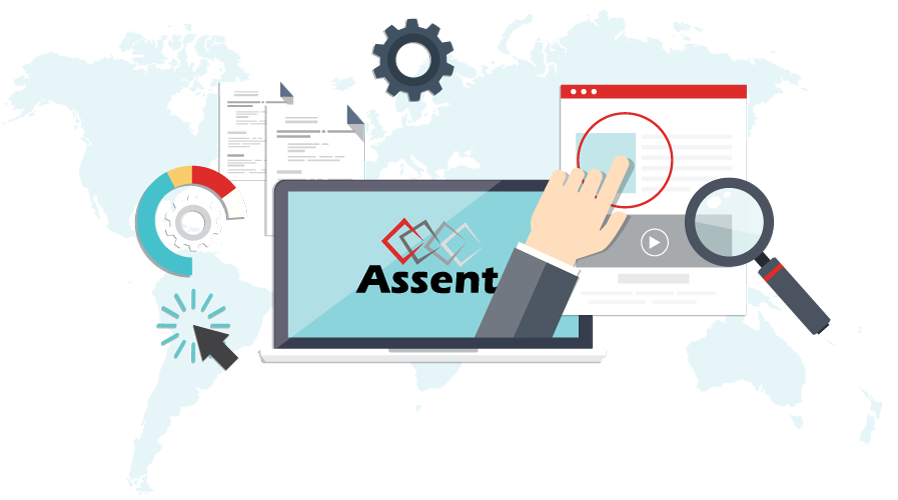 To remain compliant with the evolving FCPA requirements, companies can engage in preventative measures such as third-party and supply chain risk assessments, corrective action plans and supply chain education. There is an emerging need to standardize ABAC programs around compliance standards like the ISO 37001. Assent helps your organization comply with complex local and international rules like the FCPA. We provide best in class supplier engagement, assessment and training, and offer subject matter expertise to support your organization's compliance activities.