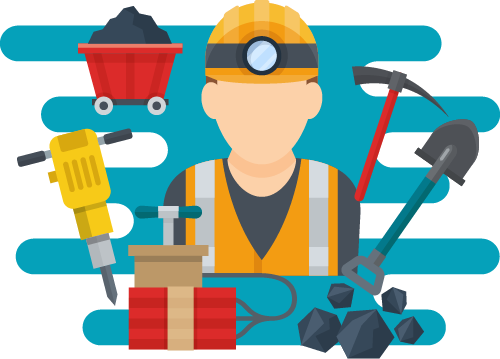 Responsible mineral sourcing is the practice of procuring raw minerals in a way that respects human rights, protects human and environmental health, and combats forced labor, child labor, and human trafficking and slavery.
Traditionally, conflict minerals regulations cover the sourcing of tin, tungsten, tantalum and gold (3TGs) from war-torn regions, particularly the Democratic Republic of the Congo and its surrounding countries, in compliance with Section 1502 of the Dodd-Frank Wall Street Reform and Consumer Protection Act. However, in response to consumer and investor pressure, companies have begun to expand the scope of the minerals and locations they consider when conducting due diligence through the supply chain.
Assent's Corporate Social Responsibility Suite
Assent's Conflict Minerals Module, part of the Corporate Social Responsibility Suite, facilitates due diligence for responsible mineral sourcing. The module:
Helps companies gather, store and validate conflict mineral data
Evolves with evolving global regulatory changes
Streamlines data collection through the supply chain
Provides access to 24/7, multilingual supplier support
And more!