What's in This eBook?
In this eBook, you will learn what steps you can take to build a SCDDA compliance program that mitigates your risk effectively.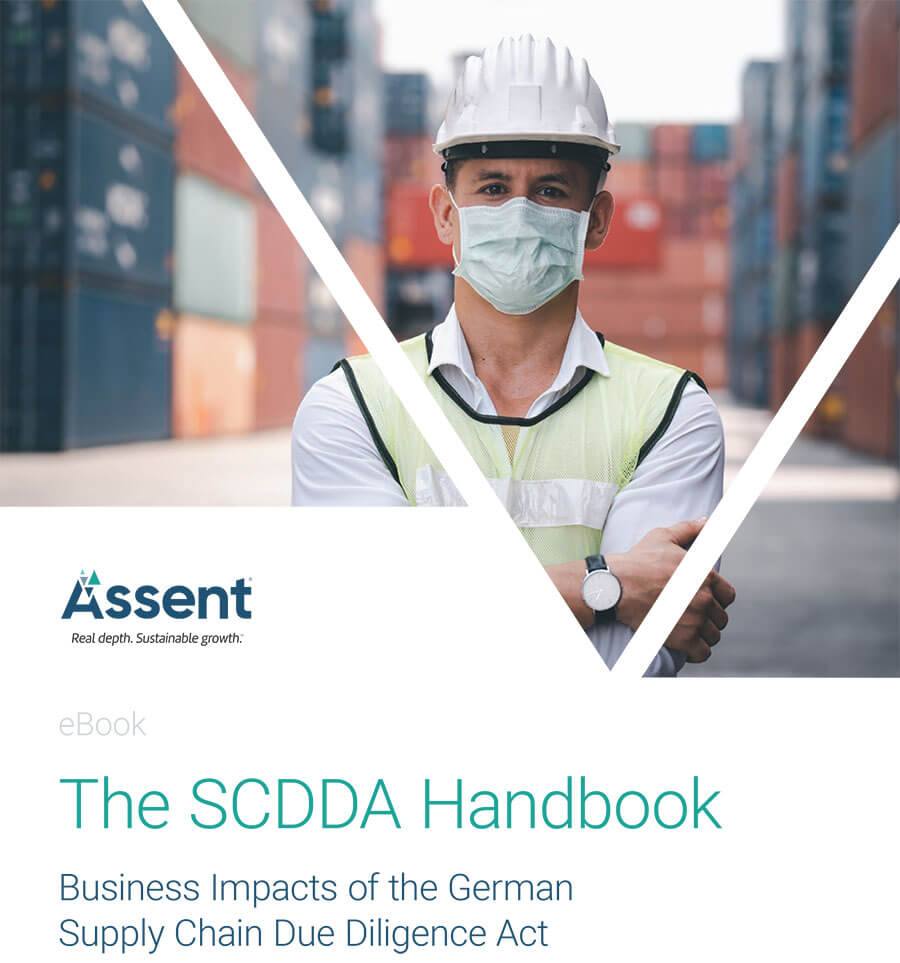 Key Insights Include:
An overview of the act.
Which companies have requirements.
How the law will expand in the future.
Best practices for building an effective program.
How Assent is uniquely positioned to help you achieve compliance.
Download your copy of the eBook now!