Sue Fortunato-Esbach
Senior Subject Matter Expert, Product Compliance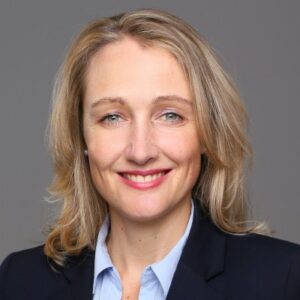 Based in the EU, Sue is an experienced compliance professional that helps companies build strong product compliance and EHS programs. She is available for interviews in English, Italian, and French.
Talk to her about:
Product compliance regulations in the EU.
Packaging and ecodesign.
Legal regulatory requirements.
Building and managing successful product compliance programs.