Jared Connors
Director, Sustainability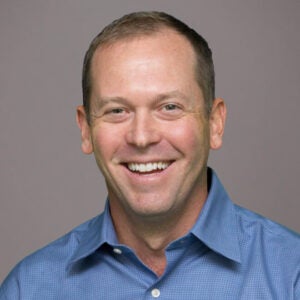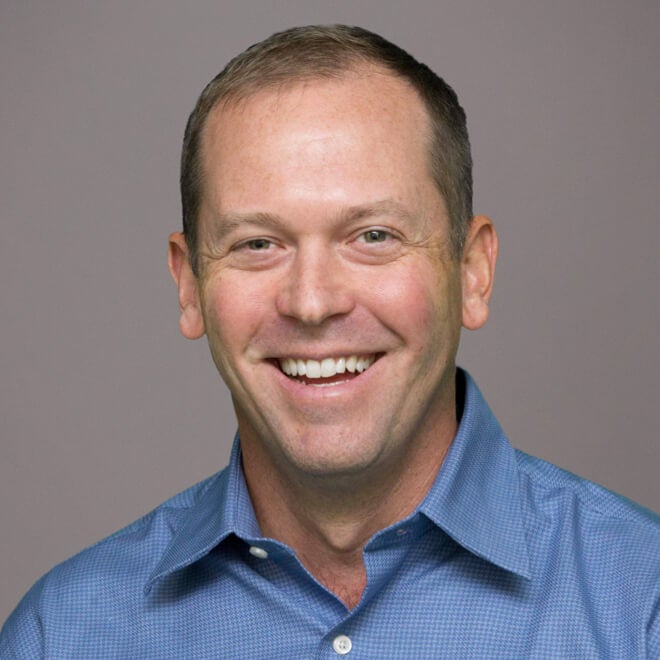 Jared is a senior subject matter expert specializing in ESG in compliance programs.
Talk to him about:
How to achieve ESG goals by understanding and mitigating potential supply chain risk.
The transition from CSR to ESG, and how companies can take a holistic approach to ESG.
ESG-related regulations, such as those pertaining to human trafficking and slavery, conflict minerals, and anti-bribery, anti-corruption.
Connect with Jared on LinkedIn