Markus Stutz
Director – EMEA Product Compliance Engineering & Environmental Affairs, Dell Technologies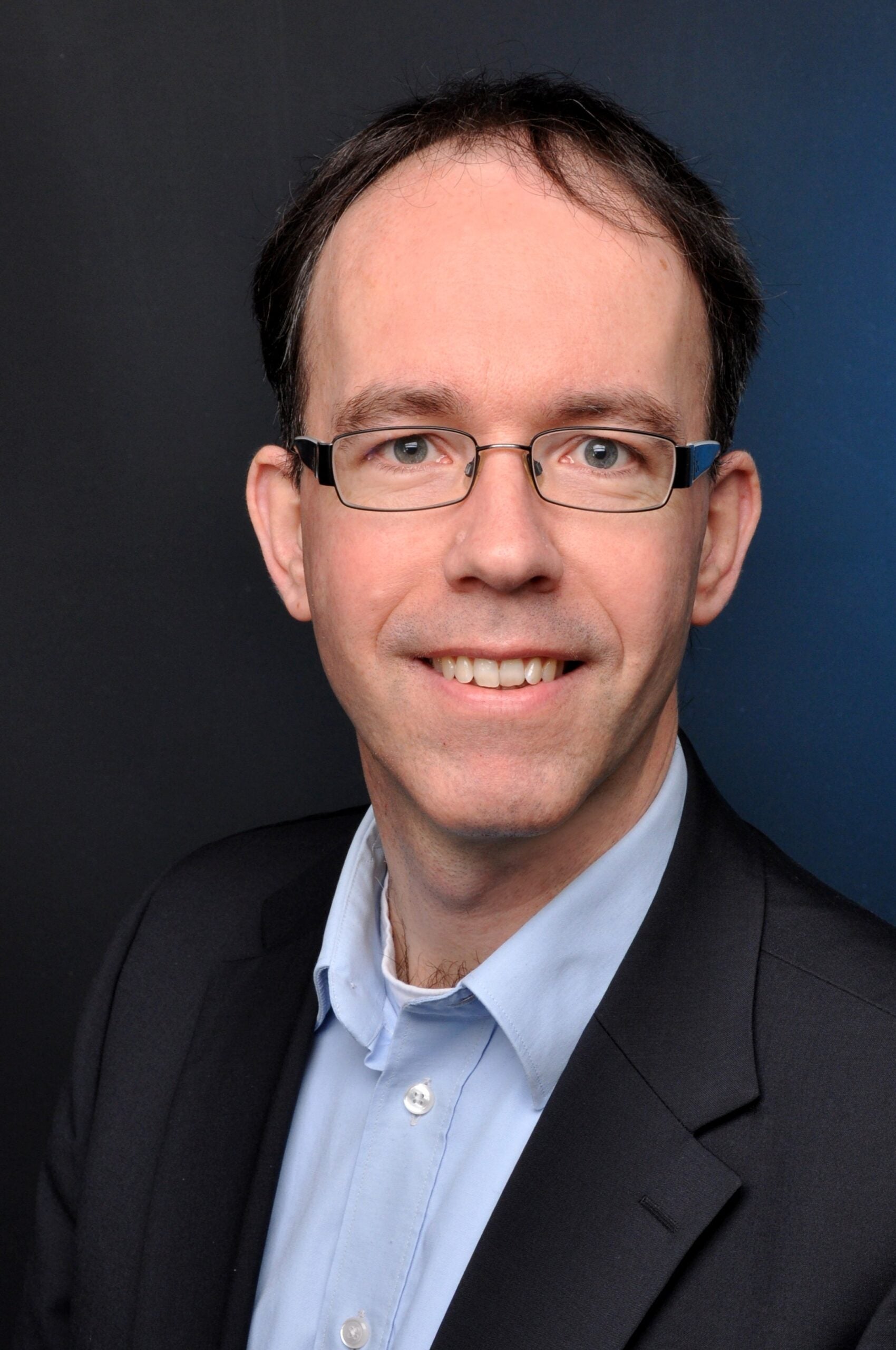 Markus Stutz is Director EMEA Product Compliance & Environmental Affairs for Dell. He is responsible for ensuring market access for Dell products across the region. Key focus for his team is on monitoring and influencing legislations and standards.
Until 2016 he was the EMEA Environmental Affairs Manager for Dell, responsible for monitoring and influencing European legislation on materials, in addition to being the EMEA ecolabel and global LCA/PCF lead.
Markus has an MSc degree in environmental natural sciences from the Federal Institute of Technology, Zurich, Switzerland (ETH).