Schedule Your Software Demo
Streamlined Data Collection
Collecting, validating and submitting data to satisfy declaration requests is a time-consuming process. Assent simplifies the complexity of global supply chain outreach by streamlining data management, and enhancing supply chain engagement and education.
Data Collection Can Be Easier
The Assent Platform automates data collection, validation and management, with integrated features to facilitate reliable engagement with your supply chain. The platform contains three suites of products for ESG, product compliance and vendor management that help companies enhance their programs for a variety of regulations.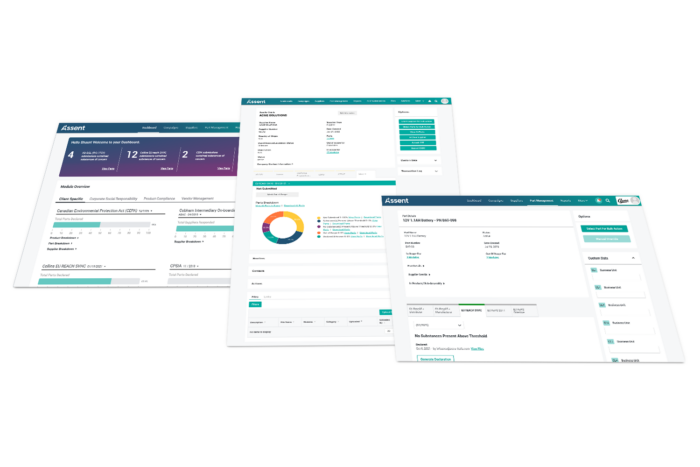 Supplier Outreach Efficiency
The Assent Campaign Manager streamlines and centralizes supply chain outreach for fast and easy supplier engagement. Detailed reports and dashboards offer complete visibility into supplier responses and the data collected.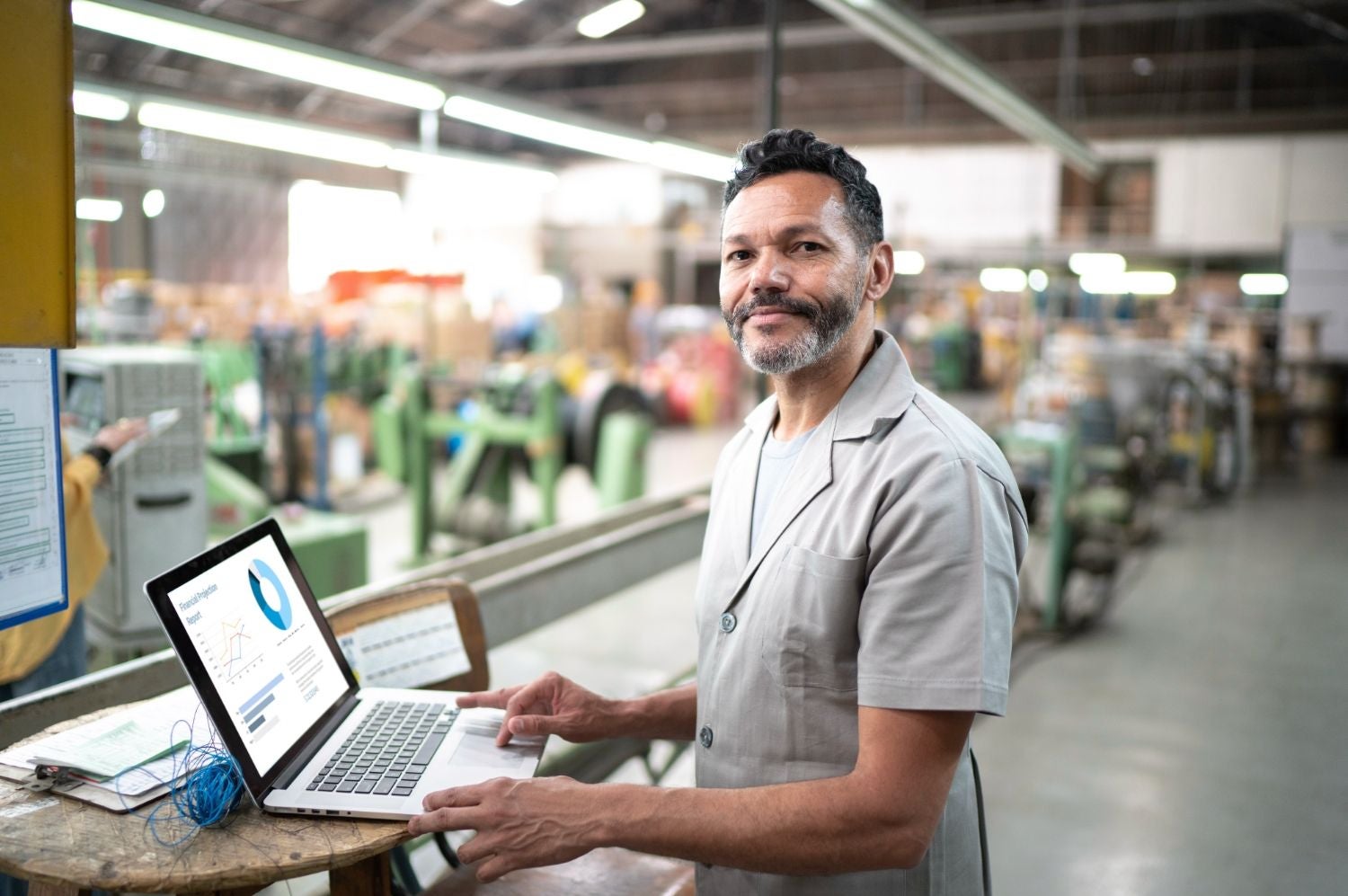 Data Collection & Validation
The Assent Platform automates data collection to ensure consistent and accurate information from the supply chain. It leverages advanced technology such as artificial intelligence to save you time, and help you identify risk in your supply chain and demonstrate due diligence.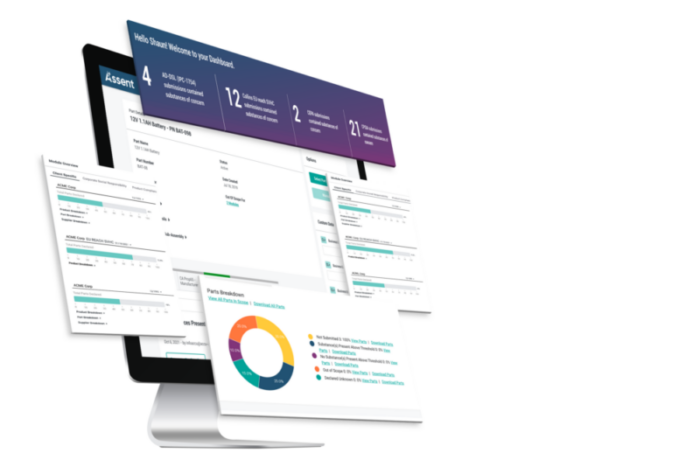 Access to Support & Expertise
Our world-class Customer Success team is available 24/7 to help you navigate any program or data challenges you may face. Our subject matter experts are also available to ensure you and your supply chain receive guidance and support to remain up to date on changing regulatory requirements.
Assent Has Helped Hundreds of Companies