Schedule Your Software Demo
Manage More Supply Chain Data in Less Time
The Assent Platform helps you manage large volumes of any data type you need to collect from your supply chain, for a best-in-class program that meets your unique business needs.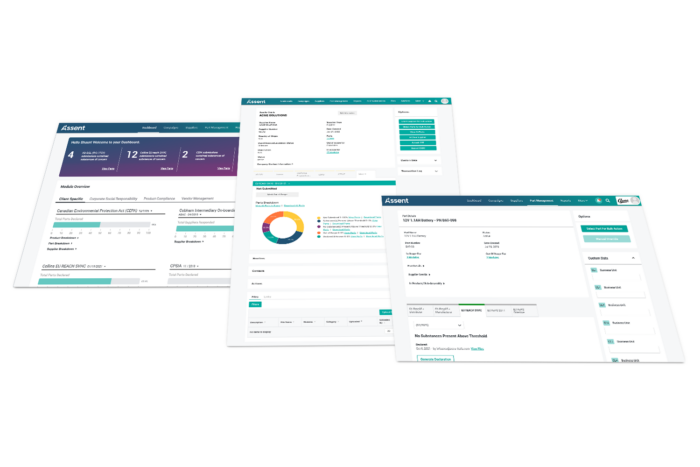 Leverage Data Across Teams
The Assent Platform provides centralized access to supply chain data for use by teams across your company. Ensure all stakeholders have the insights they need to better identify and mitigate risk, and make informed decisions.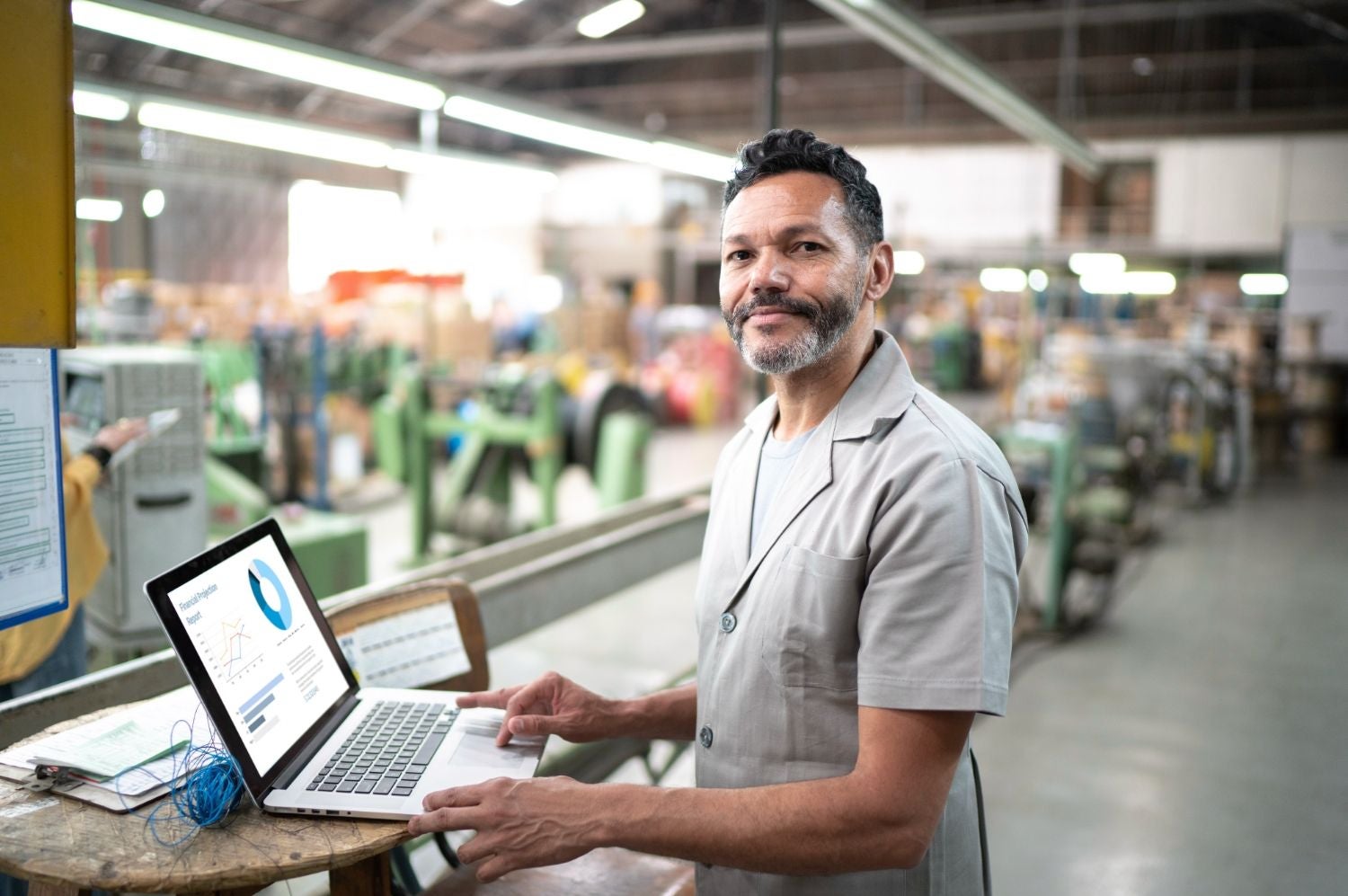 Effectively Manage Large Data Sets
Large companies have substantial data requirements, and teams that do not have the appropriate resources to manage them can quickly be overwhelmed. The Assent Platform automates data collection and validation, and provides configurable reporting so you can stay ahead of your data requirements.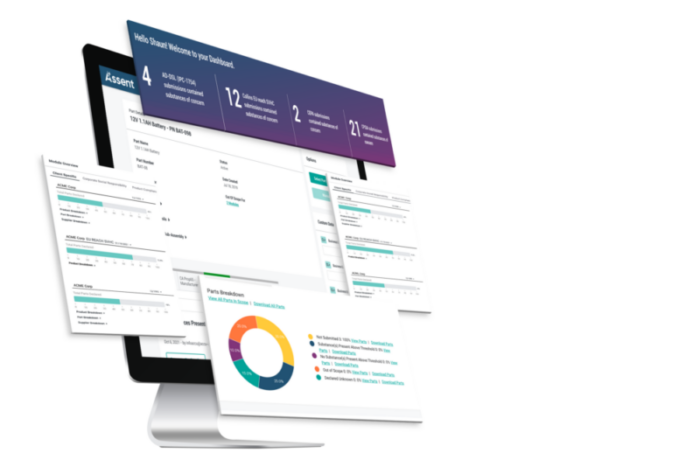 Mitigate Business Risks With Regulatory Expertise
With the support of Assent's team of regulatory subject matter experts, the Assent Platform helps companies manage all stages of regulatory compliance, from data acquisition to report declaration. Assent's experts ensure your company has up-to-date knowledge of regulations so you are prepared to respond when your requirements change.
Assent Has Helped Hundreds of Companies