Assent Compliance has been named one of Ottawa's Fastest Growing Companies for 2018 by the Ottawa Business Journal (OBJ) and the Ottawa Chamber of Commerce.
With 280 percent growth over three years, Assent was ninth on the annual list of growing Ottawa companies. Assent has achieved 100 percent year-over-year growth as an increasing number of Fortune 1000 companies recognize the value of Assent Compliance's SaaS solution.
Assent's supply chain data management platform leverages automated supplier engagement and logic-driven data validation to provide actionable insights on information related to product compliance, corporate social responsibility and vendor risk.
Assent was profiled in the May 7 issue of the OBJ, which included an interview with CEO Andrew Waitman.
"Early-stage companies often toil away for long periods while they build a great team, company, culture and customer list with only minor regional awareness. Each new member of that growing team recognizes their great fortune, knowing they have joined a truly special and rare company," said Waitman. "Then a major award — such as the Fastest Growing Company list — comes along and spills the beans: Assent is a special place, with exceptional people."
Assent has been recognized several times already this year as a strong contributor to Ottawa's business community. In March, Assent was recognized with an Employer Excellence Award from Hire Immigrants Ottawa. Two weeks ago, Assent's Vice-President of Marketing, Laura Sweet, was named one of Ottawa's 40 Under 40 by the OBJ and the Ottawa Chamber of Commerce.
"We appreciate the public recognition for what we, inside the company, have known for years," Waitman said. "Thank you, OBJ and Ottawa Chamber of Commerce."
Assent is continuing to grow. To learn about career opportunities with one of Ottawa's fastest growing companies, visit the careers page.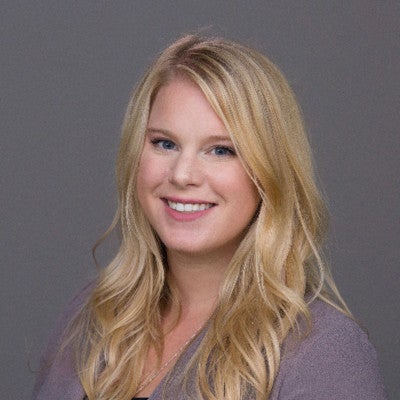 Brier Dodge
Agile Marketing Product Owner
Updates and Insights
Subscribe for updates on regulatory changes, upcoming events & webinars, whitepapers, newsletters and more – straight to your inbox.