Travis Miller
Meet Travis Miller, Assent's General Counsel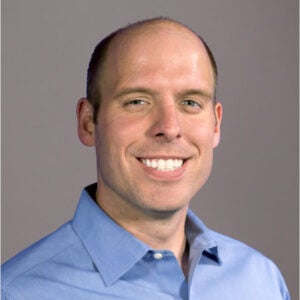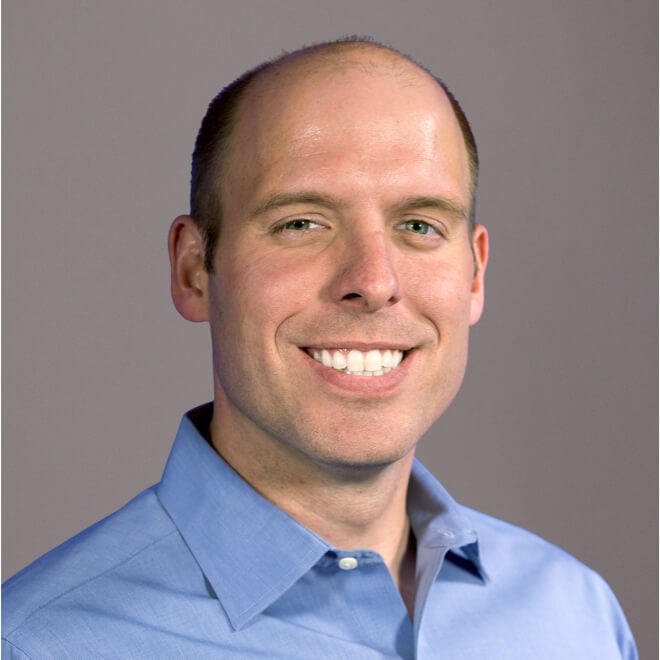 Travis is an international trade and compliance attorney. He handles Assent's worldwide legal activities.
Talk to him about:
The legal implications of various product compliance, conflict minerals, ESG, regulatory compliance information security, and trade compliance rules.
The impact of global anti-bribery and anti-corruption laws.
International Traffic in Arms Regulations/Export Administration Regulations (EAR) sanctions and what they mean for companies.
Connect with Travis on LinkedIn