Sarah Carpenter
Meet Assent's Regulatory Compliance Expert Sarah Carpenter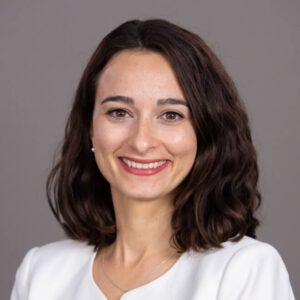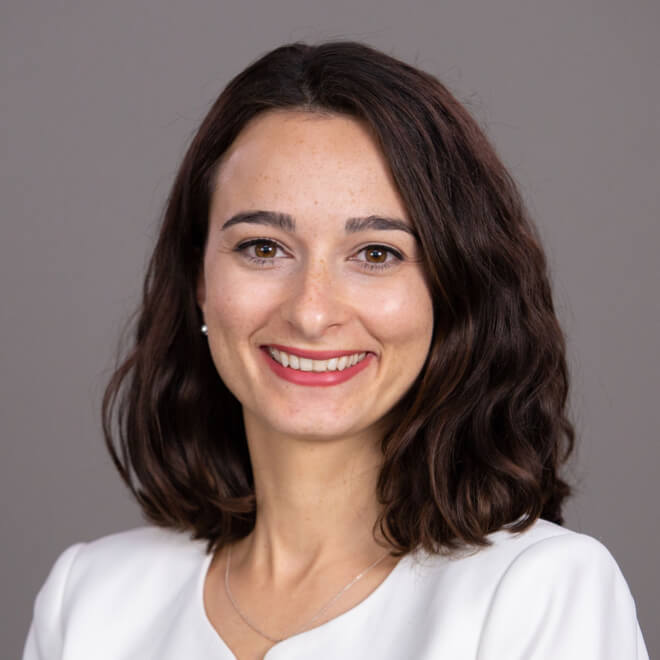 Sarah is a human rights practitioner who promotes worldwide business respect for human rights. She has worked with the United Nations International Labour Organization (ILO) and a wide range of rights-based, non-governmental organizations.
Talk to her about:
The role businesses play in ensuring human rights are respected across the supply chain.
The impact of human trafficking and slavery regulations on companies.
The transition from corporate social responsibility (CSR) to ESG.
ESG and human trafficking and slavery regulations like the UK Modern Slavery Act, California Transparency in Supply Chains Act and more.
Connect with Sarah on LinkedIn