Thank you for your participation in Evolve 2023! Registration is closed, but sign up now to stay updated on future events.
Evolve 2023
All In, Right Now
The premier conference continues to educate and engage, now in person in three American cities. Assent continues to help complex manufacturers achieve deep sustainability across supply chains — from product compliance to ESG.
In Person: Registration Closed
Virtual On-Demand: Registration Closed

Evolve 2023
Disruption is the new normal for complex manufacturers and their supply chains, and the stakes are impossibly high. Sustainability isn't an option — it's an expectation. Now is not the time to fall behind. Sign up for updates and stay tuned for details on upcoming programs for Evolve 2024. 
Regulatory requirements are changing, and risks threaten your market access, reputation, and bottom line. Meeting these challenges requires proactive action, deep understanding, and visibility into every part of your supply chain. This year's Evolve '23 program was designed with your challenges in mind.
In-Person Learning & Networking
Attend Evolve On-the-Ground
Evolve is even better in person! Assent is hosting exclusive live events in select U.S. cities, featuring engaging small-group discussions and hands-on workshop activities with regulatory experts. Evolve On-the-Ground is your chance to lead the conversation and tackle the supply chain sustainability issues that matter most to you. Join us for an afternoon hyper-focused on improving your programs with tailored solutions and proactive strategies.
Register for an Evolve On-the-Ground event in a city near you.
Join a Live Event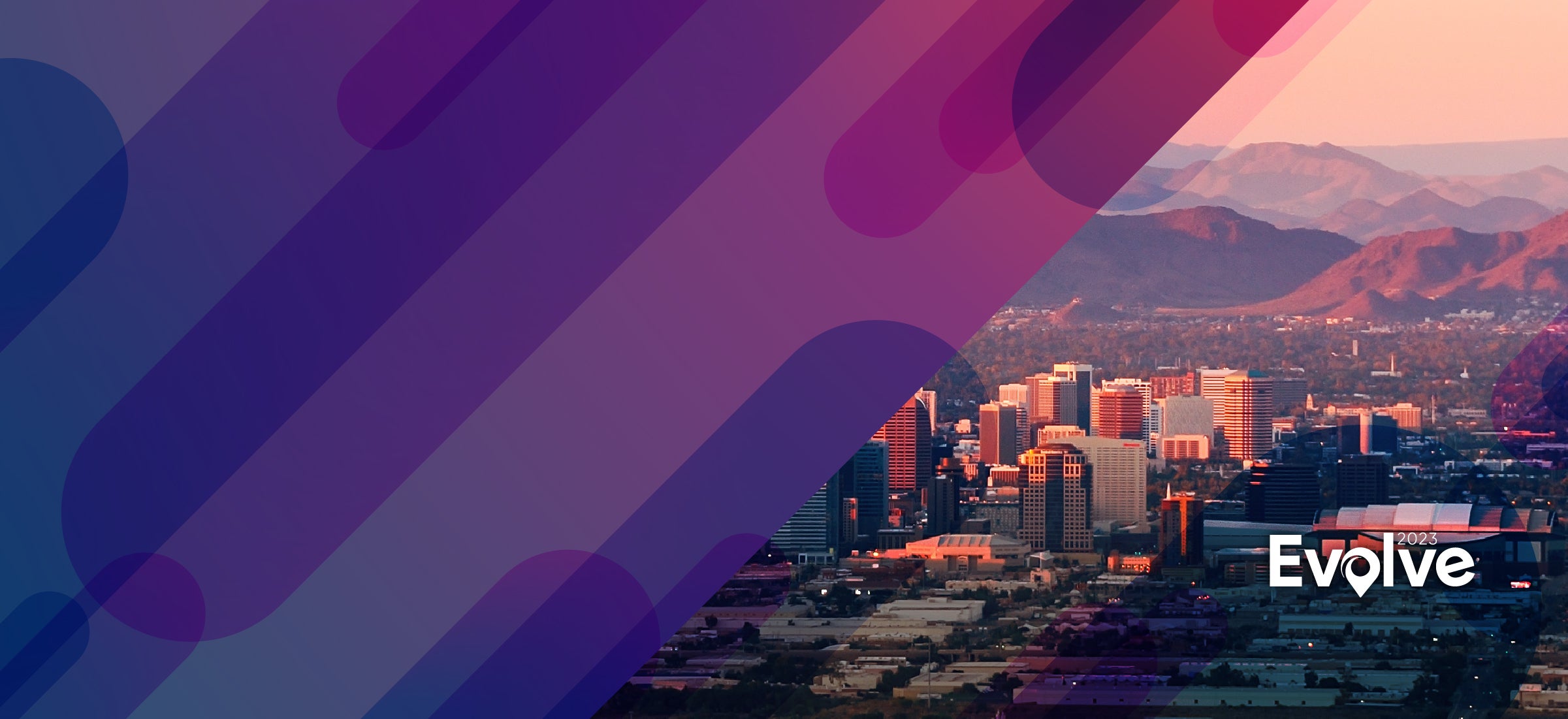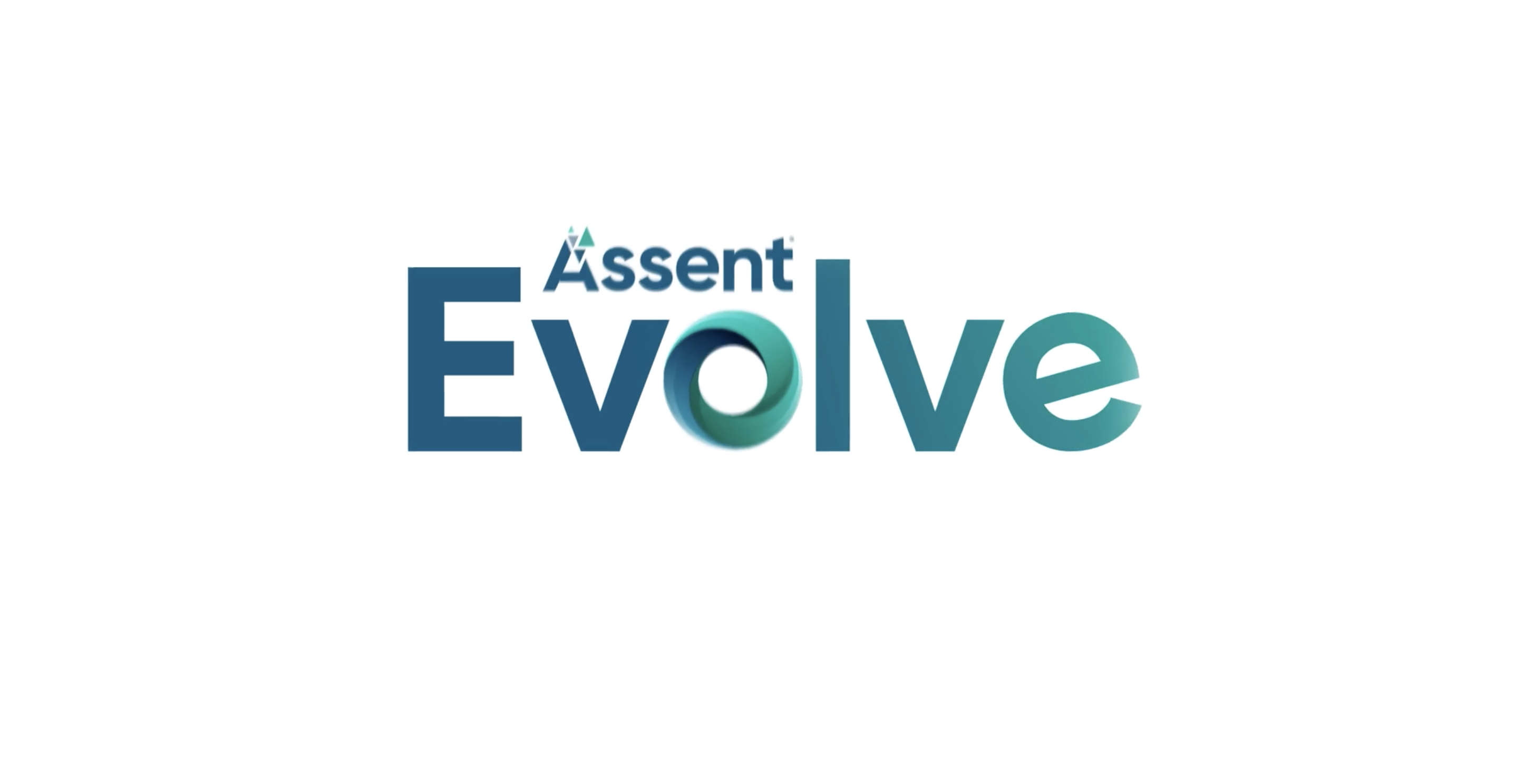 Over two short days, professionals in your industry from across the world took part in targeted learning sessions, keynotes, panel discussions, and more, giving you the exclusive, actionable knowledge you need to proactively address regulatory challenges.
Including Evolve '23 as part of your journey to sustainability and business resilience is the key to not just surviving this disruption, but thriving.
Why Attend

The Evolve '23 Experience

Whether you're in North America or Europe, this event will provide in-depth analysis and expert insights into the current regulatory landscape, how it's shifting, and the impact on your business.
Check out the full agenda for virtual booth hours to meet the experts during Evolve.
Tell your boss why you need to attend Evolve '23!
About

Deep Insights Into PFAS, ESG, & Product Compliance

Evolve is where regulatory experts, supply chain professionals, and industry leaders go to share ideas and best practices. Here are some topics that were featured in Evolve 2023.
Details on the biggest changes in the regulatory space and their impact on your business, including PFAS restrictions
How you can mitigate hidden risks in your supply chain and outside of your four walls
How a proactive sustainability program — spanning product compliance, trade compliance, and ESG — protects against risk
How investing in supply chain sustainability helps you meet today's standards and drive durable, future growth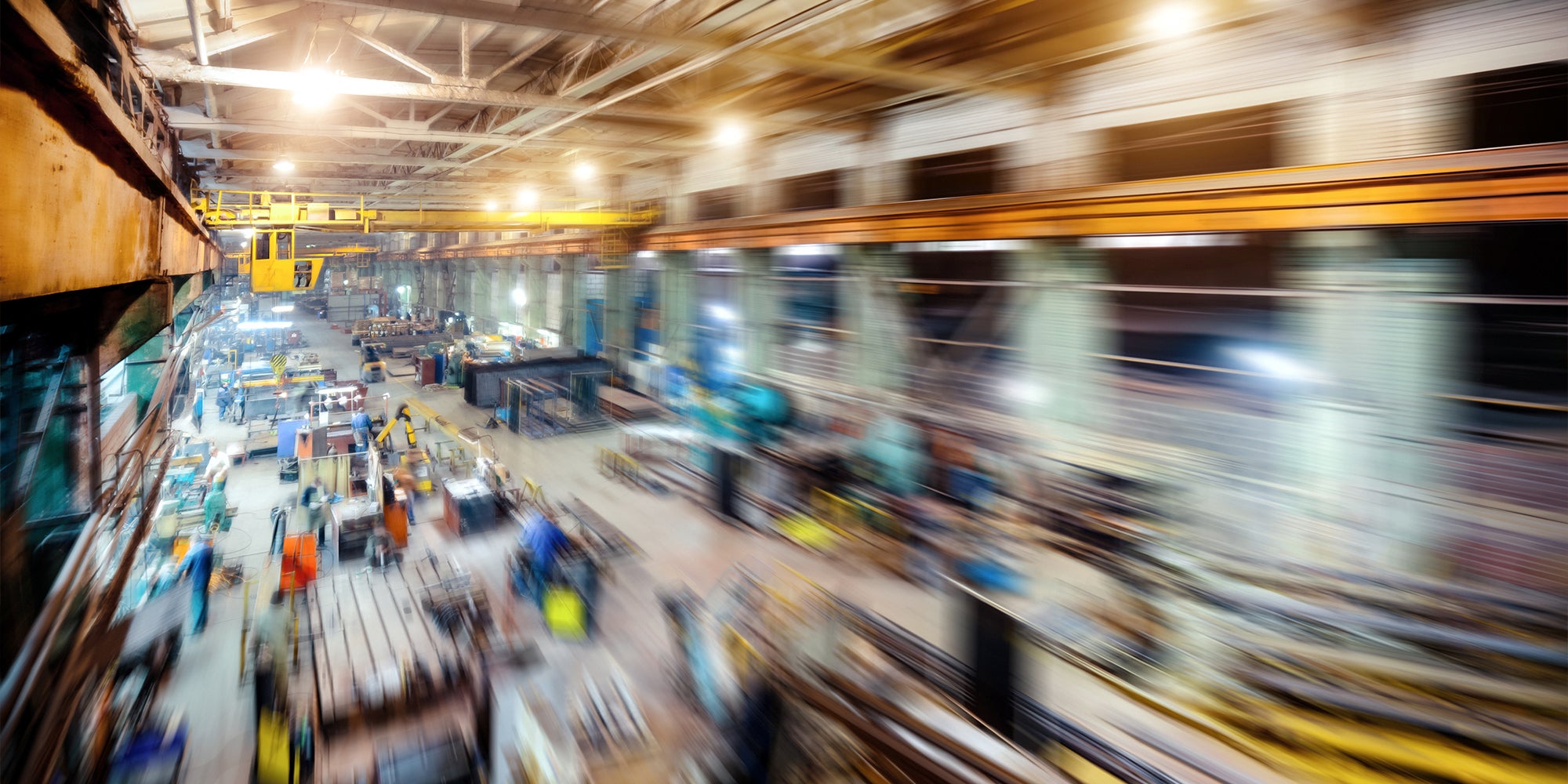 Evolve to See Deeper & Grow Better
The Only Event of Its Kind
Assent Evolve is the only event designed specifically to guide complex manufacturers toward a more sustainable future. Insights from leading experts to help you:
Tackle the changing regulatory landscape and prepare for new challenges

Prevent outside forces from disrupting your supply chain

Start your journey toward resilience

Shift your strategy from reactive to proactive
Learn, Grow, Connect
Learn from leading sustainability experts, be inspired through the stories of customer heroes and grow your knowledge to create your own compliance plan.
Supreme Accessibility
With easy access to sessions, Assent Evolve will give you actionable insights you can bring back to your team.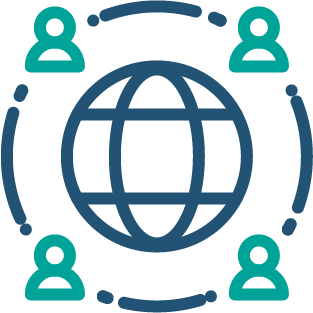 Growth Solutions
Hear how inspiring customer heroes overcome supply chain challenges, delivering value to their customers and strengthening their business in the process.
Customer Testimonials
Here's what attendees have said about past Assent events: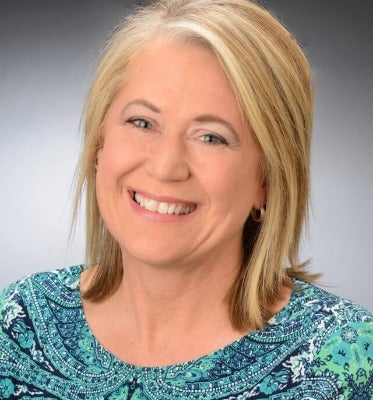 "Coming to the Assent conferences every year gives me an opportunity to see what's coming on the horizon with respect to regulations, as well as find ways, through networking, to improve and mature my program. I learn a lot of new best practices that I can implement into my supply chain data collection efforts."
"Having a diverse group of people from various industries allows for more colorful conversations and forces us to think outside the box. I enjoyed the collaboration immensely."
"We were impressed by every last detail and walked away from the event motivated to continue our partnership with Assent. We look forward to continued collaboration."
Sign up for updates
Confirm your interest in Evolve 2024
Subscribe now to receive updates on Evolve 2024 events and programs. This is your opportunity to share your feedback — tell us what you want to see in the sessions with our leading sustainability experts, and how you'd like to connect with your peers.