Schedule Your Software Demo
Complete Supplier Data. We'll Do It for You.
Manual supplier engagement is time-consuming and expensive to do yourself — so why bother? Assent's automated solution will get high-quality results from your supply chain, so you can focus on shipping your products.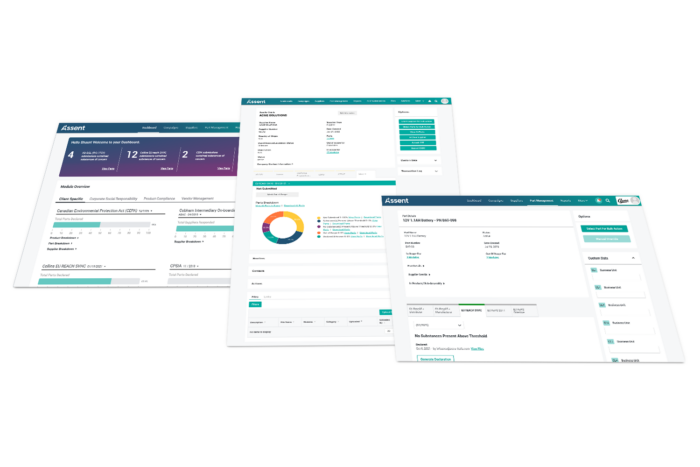 Deep Business Insights.
No Manual Emails.
Engaging thousands of suppliers through manual workflows or point solutions won't provide the results you need, and you'll spend more in the end filling the gaps. Assent's platform technology can automate your sendouts and validate the data, so you can get better response rates and keep access to global sales markets.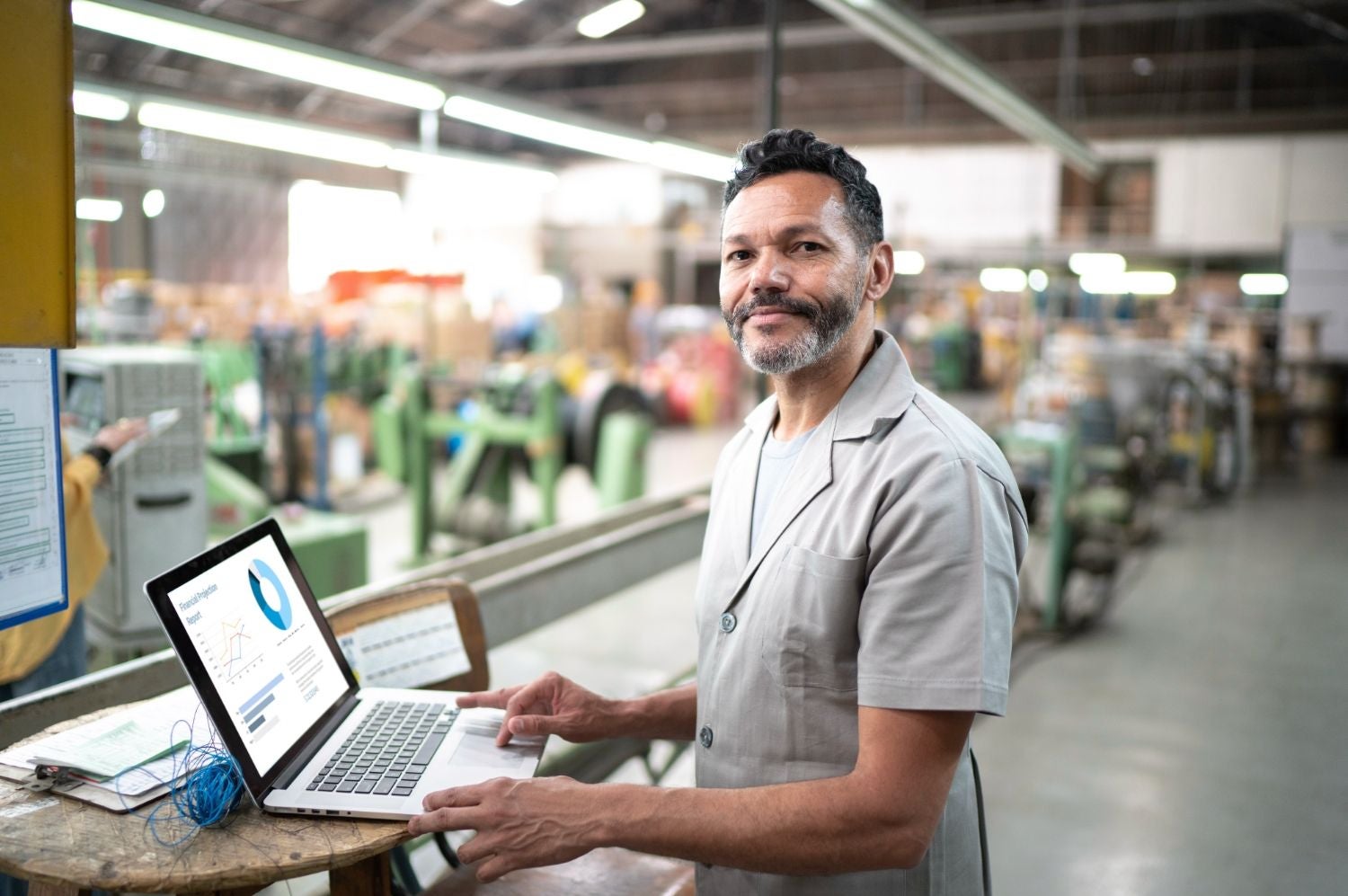 Turnkey Services, Better Response Rates
Managing your supply chain data well requires more than just software. Assent's engagement team and multilingual, 24/7 support will remove the obstacles that hinder your suppliers from responding. This will build the trust that influences lasting, sustainable revenue growth, and redirect your teams to core initiatives.
Assent Has Helped Hundreds of Companies